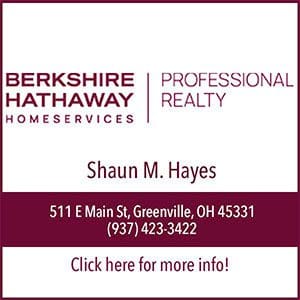 ARREST SUMMARY
August 25, 8:43 am. Joseph A Hamilton was arrested by K R Ingle at S Main St. Offense of Possession of Drugs.
August 25, 5:16 pm. Alexis A Evans was arrested by A F Kimpel at Hemm Rd. Offense of theft.
THEFT IN PROGRESS
August 26, 3:40 pm. E Ash St. Report of a male that took items from Joann Fabrics and Crafts. The male was later located, and the items were recovered. The business just requested the male be trespassed. The Male was warned for trespassing.
TRESPASSING COMPLAINT
August 27, 2:51 am. Fairfax Ave. Caller advised that her friend's ex-boyfriend was walking around her house, shining a light through windows and banging on the door. The male was located and warned for trespassing. Report taken.