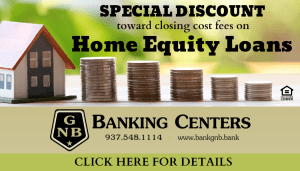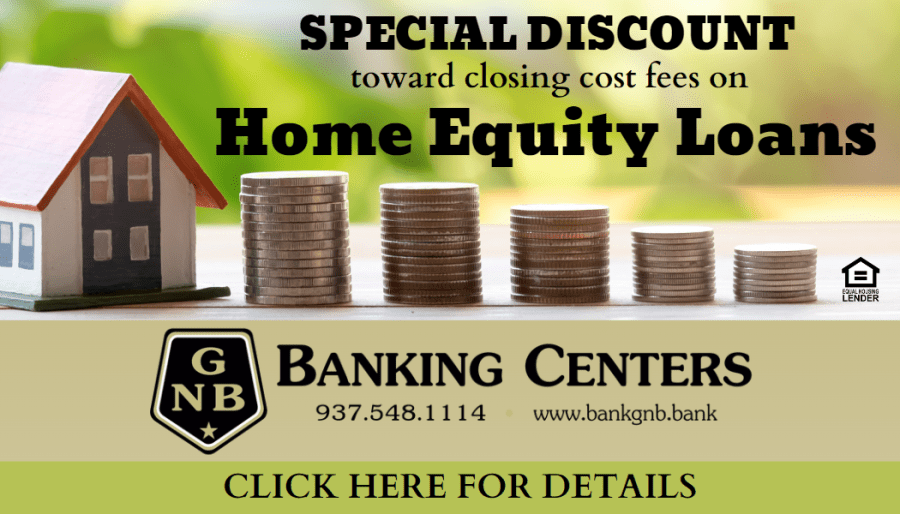 GREENVILLE – The Lady Wave Softball program under the direction of head coach, Jerrod Newland held its LWSB Silent Auction at the local American Legion Post 140 with all proceeds going to the 2023 Lady Wave Softball team.
"It's the whole community," said Coach Newland. "They come here and everybody jokes it's just a big party but it's a bunch of people coming together to celebrate a common thing and that common thing today is Lady Wave Softball."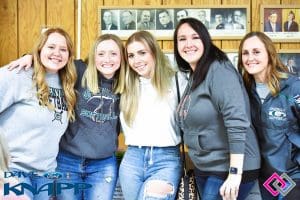 "It's not just the high school team, it's seven through 12, it's GGSA (Greenville Girls Softball Association), it's everybody," Newland continued. "We'll get bright t-shirts on everybody, support from it and we just love where we're going and I'm so proud to be a part of it."
The annual event was attended by a packed house of LWSB supporters on Saturday night in Greenville.
"I am just so excited about where the program's going and it's been a fun 20 years and I just can't wait for the next 10 and see where we're at and where we're going," said veteran LWSB coach Newland. "It's good competitive people and we love each other, it's just awesome,"
"We're all of one mindset and that's eye on the prize and get better and free school," Newland added. "It' is good people, seeing everybody tonight, doors open at 7:00 and at 6:30 there's not a seat in the house – that's what it's all about. It's just great people and I'm proud to be a part of it. I'm indebted forever to the City of Greenville and Greenville City Schools and we're going to win one day."
Hall of Fame coach, Jerrod Newland got his first LWSB win in 2003 which has led to 19 straight seasons of 20 or more wins.
A 5-3 win over Miamisburg in 2018 tied Newland with his father, Greg Newland (LWSB assistant coach) with 400 career coaching wins. Jerrod's career win No. 500 came on Tuesday, a 14-0 win over Trotwood-Madison to open the DII sectional tournament. Newland enters the 2023 season with a 506-93.
Lady Wave Softball have won 12 league titles, 14 district titles, three regional titles, a state runner-up, a state championship while producing 26 All-Ohio players under Newlands leadership as head coach.
The Greenville Lady Wave earned a 1-0 win against St. Marys Memorial to win the 2007 DII state championship.
Greenville Lady Wave Softball District Champions 14 of past 16 years
2003   20-10
2004   25-5
2005   27-1
2006   25-7
2007   31-4
2008   25-6
2009   28-4
2010   30-4
2011   25-6
2012   29-5
2013   25-7
2014   25-4
2015   28-4
2016   26-7
2017   28-4
2018   26-6
2019   26-5
2020   COVID
2021   31-2
2022   26-6
2023   ____ Seniors
2024   ____ Juniors
2025   ____ Sophomores
2026   ____ Freshman
2027   ____ 8th Grade
2028   ____ 7th Grade
"Dream Big" (Coach Newland)
"We just like to do great for the City of Greenville," Coach Newland concluded.