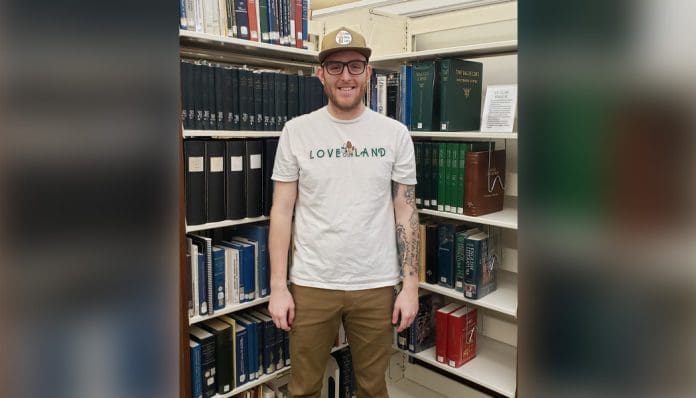 GREENVILLE— On Thursday, March 9 at 11 a.m., Greenville Public Library will welcome back Kyle Canan for another informative program on mushrooms. This is a free program and registration is not required.
In this program, Canan will focus on mushroom identification as well as offering an introduction to DNA sequencing. He will also touch on Ohio's fungal diversity.
In addition to being a mushroom enthusiast, Canan is a board member and Mushroom Program Manager of the nonprofit Love Our Land. He is also a board member of the Ohio Mushroom Society where he leads mushroom walks and forays in Southwest Ohio.
For more information, contact the library at (937) 548-3915 and ask for Kelly.