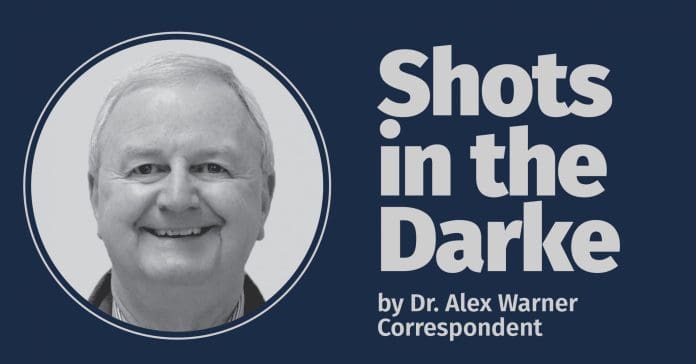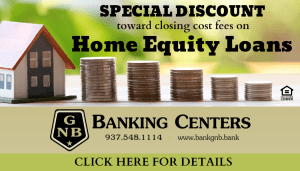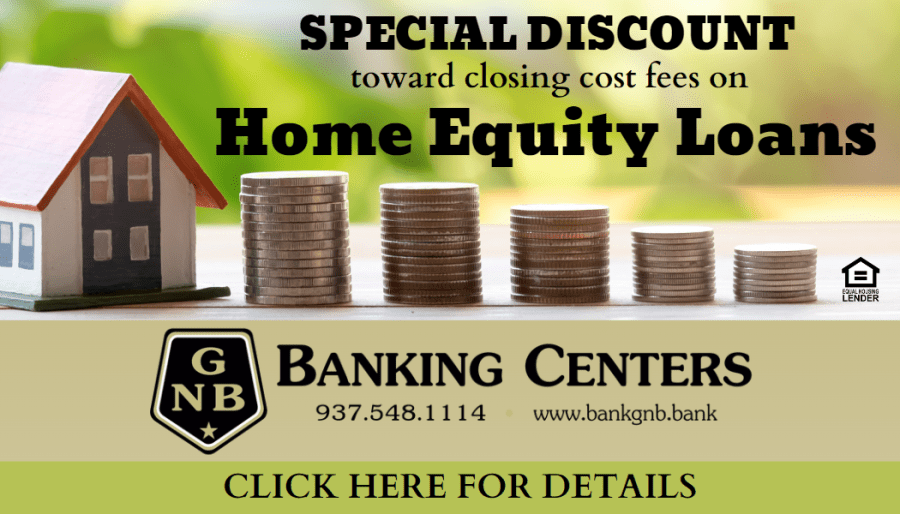 What a weekend of high school sports took place with girls regional and boys district basketball action! Another great round of hoops starts again Tuesday so for all Darke County  fans let's get out and support not only the two local squads but also schools from neighboring  counties as a lot of quality roundball is on tap! 
Congratulations first of all to the Lady Patriots of Tri-Village in winning the D-IV regional title in a thriller over Fort Loramie, a 32-30 victory that was not for the faint of heart! Paced by the senior triad of Rylee Sagester, Morgan Hunt, and Torie Richards, Brad Gray's group takes on Berlin Hiland in the state semifinals Thursday at 8:00 at UD Arena. Sagester hit four threes, (including two that registered on the radar screens at Cox International Airport) while Hunt patrolled the lane defensively and Richards did her "thing" all over the court.  
Meanwhile, the Versailles Lady Tigers ran into an old nemesis in Columbus Afrocentric, falling to the Lady Nubians (an ethnic group located in southern Egypt and northern Sudan) in a D-III regional championship match by a 44-35 count that was closer than the final score indicates. Coming off a 0-4 start to the season, the girls should rightfully be proud of their tournament run! 
Here's today's trivia question—can you name the Darke County girls teams who have qualified for the state basketball tournament and what years they participated? 
On the boys side, T-V's Patriots earned yet another district crown, this time in D-III play, by outmuscling Greeneview in the second half to win 60-50 and advance to the regional semis Wednesday at 5:30 at Trent Arena in Kettering against Canal Winchester Harvest Prep. Josh Sagester's team found out where their bread was buttered by going inside to senior Justin Finkbine in the third quarter and he wreaked havoc on the Rams, scoring 15 of his 22 points.  
Good luck to both Tri-Village teams as well as the boys teams from Preble Shawnee, Miami East, Jackson Center, Russia, and Troy Christian. Unfortunately Shawnee and East face each other in D-III Wednesday after the T-V game and it's Russia versus TC in D-IV on Tuesday so two will fall by the wayside after claiming district titles. 
Staying focused on the high school scene, Versailles boys bowling team finished thirteenth in the state D-II meet being led by Colten Groff's 591 series and Brayden Henry's 586 while Coldwater finished second to Degraff Riverside in team play. In the girls tournament, the Lady Tigers of Versailles were ninth, with Emma Billenstein rolling a 529. 
Advancing to the state wrestling tournament in Columbus this weekend after district in D-III are Versailles grapplers Trey Huber at 106, Payton Platfoot at 144, Michael  Osborne at 165, and individual champion Kane Epperley at 175 as the Tigers finished second  in team scoring. Other county wrestlers who participated at the district level were Arcanum's  Malachi Wright in D-III at 138 and, in D-II, Greenville's Jack Suter at 106, William Bush at 144,  and Andrew Winner (MVL second place finisher) at 285.  
Well that's enough statistics to make anyone's head spin so let's move on to a few quick hitters in other areas! The NFL Combine was held this past week In Indianapolis as the annual "meat market" took place. THE's CJ Stroud raised his already high stock with an impressive  passing display as he's one of four quarterback's considered to be selected in the first round in  late April draft. A big question in everyone's mind—will the Bears trade the number one pick as they already have Justin Field at QB and a need everywhere else on the roster? 
Some NCAA D-I basketball conferences held their postseason league tournaments this past  week while the Power Five and others start this week. At stake for some is a ticket to the Big Dance while for others already assured of a spot in the field it's trying to secure as high a seed as possible. Get those brackets out and do your due diligence in preparing for Selection Sunday! 
Blockhead of the Week nominee—the Grizzlies' Ja Morant. The dynamic guard, he of the  $200 million NBA contract, will miss the next two games and possibly risk league sanctions of  greater length as a result of social media viewings (including his own Instagram account!) of  firearms infractions and dubious decision-making. 
Finally, three girls teams have represented Darke County at the state level over the years— Arcanum's Lady Trojans in '77 and '78; Versailles in '92, '98, '07, '09, '14, '17, and '18 with  titles in '08 and '15; and Tri-Village in '12 and this year. Next week we'll take a look at the boys squads who have participated in the Final Four over the years. Until next time, stay active and healthy!!