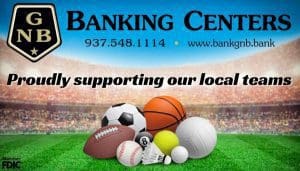 Former Wright State Lake Campus recruiting coordinator Montaous Walton has been doing a great job so far signing talent under veteran Head Baseball coach John Bates at Rust college a competitive NAIA  program in holly springs Mississippi that competes in the GCAC ( Gulf Coast Athletic conference).
Walton is no stranger on the recruiting trail as most coaches know he is a grinder in the game signing talent he spent 3 years at  Cincinnati Christian University helping them become a solid program to watch and a contender making the conference tournament for the first time in program history, Walton then went on to Kansas at Central Christian College of Kansas signing some very good talent in that region, after one year in Kansas Walton returned to Ohio where he spent two years at Wright State University Lake Campus. While at Wright State Lake the Lakers advanced to the College World Series for the 5th time in 2021 Walton also signed a couple of all-Americans.
"I am excited to be a part of Coach Bates' staff at Rust College We have known each other for years from being on the recruiting trail and attending the Southfield showcase tournaments in Detroit. He's a veteran of the game and has been around the game a long time and I can see myself thriving under his leadership on staff as we work together in trying to build the program and win a championship," said, Walton.
Coach Bates and the Rust College Bearcats made back-to-back World Series appearances and looking to rise in the GCAC as he is building a solid program. With Walton on staff to join them it's a home run hire for coach bates and the rest of the staff as Walton is known for his tireless work ethic and driven energy to recruit talent and win.