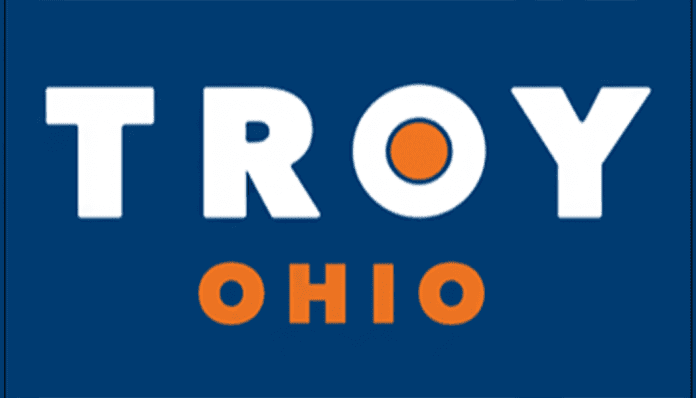 This week, crews milled existing asphalt and placed new intermediate asphalt west of the West Main and Ridge Avenue intersection. Thanks to all who were patient with the lane shifts and periodic closures of side streets and intersections, allowing crews to work and asphalt to cool. It's truly appreciated!
Week of 8/14 – Crews will move the milling/paving operation to the area of Monroe to Plum, and West Main will be closed from Monroe to Plum this week. No-parking signs will be posted, and areas of Oxford, Short, and Plum Streets may also have areas marked for no-parking.
Once paving is complete for the intermediate asphalt, temporary striping will be applied, and the street will be re-opened.
Motorists will be driving on temporary asphalt until the area of construction is completed between Elm and Adams Streets, as construction on a boulevard-style central median continues. The final result will be an island that includes landscaping and lighting. While this island is being constructed, motorists will be traveling in the curb lanes in each direction.
Surface course asphalt will be placed when all work is completed so that motorists can enjoy the new and improved rideability of West Main Street. As always, we thank you for your patience and understanding!
As always, please contact us for more information at MainStImprovements@primeeng.com. Upcoming road closures can be viewed here.