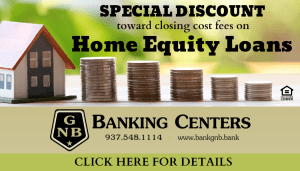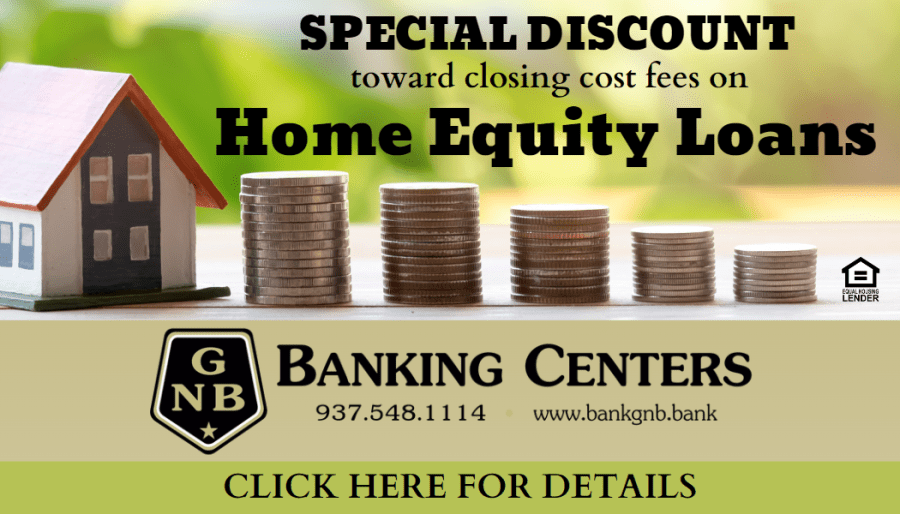 VERSAILLES – The Versailles Lady Tigers closed out the 2022-2023 regular season defeating the visiting Covington Lady Buccaneers 40-27 in non-conference play.
"We knew it would be physical, we knew it would be a four quarter battle," said Versailles coach, Tracy White.   "The girls stayed within our game plan, played really hard – just a good day for Lexi."
Prior to the game, Versailles honored Covington's seniors and the Lady Tigers lone senior, 5'6" Lexi Magoto.
"Earlier in the game when we couldn't hit some shots, things just weren't falling and we were out of sink on offense," said White. "She (Lexi Magoto) was still cutting hard, she's just an Energizer Bunny, she's just like a battery, she goes, goes and goes. She was our spark and it's nice to get a W at her last home game leading into the post season."
Versaille took the opening quarter 10-9 with Taylor Wagner pacing the Lady Tigers with 4-points including 2-2 at the free throw line. Carlie Besecker led Covington with 4-points.
Period No. 2 went to Versailles by a 6-4 score sending the teams to the break with the Lady Tigers holding a slim 16-13 lead.
"Early in the first half we were more stagnant, standing with the ball and we were drifting to the corners which the corner is the hardest shot to make in the game of basketball," White said. "We talked a little bit about that at halftime, not drifting to the corners and the defense wasn't forcing us there."
Versailles used the third quarter to put some distance between the teams outscoring the visitors 15-6 with Lexi Magoto drilling two 3-pointers and a basket for 8-points extending the Lady Tigers lead to 31-19 with three quarters in the book.
"Hands down one of our best four quarter defensive efforts, everybody was there," White noted. "We ran a couple different defenses, the communication was there, everybody was picking up the cutters, our girls really got the job done on that defensive end."
Versailles was one better in the fourth taking the period 9-8 to secure the 13-point win. Maggie Anderson accounted for all Lady BUCCS fourth quarter points.
"We have to get better every single day and now the real season starts," Coach White said of the upcoming OHSAA tournament trail. "It's game by game now, we got to lock in. We have to be ready to go for our practices, we have to get better at certain elements every single day and then just play game prep and be ready to go and know you don't change your game prep just because it's post season. You just go in and lock in for four quarters and get the job done."
Magoto led Versailles and all scorers with a game high 11-points. M. Anderson led Covington with 10-points on the day.
BOXSCORE:
VERSAILLES 40, COVINGTON 27
VERSAILLES – L. Magoto 11, T. Wagner 8, A. Schwartz 8, J. Dirksen 7, S. Stammen 2, C. Leach 2, K. Litten 2 – TOTALS 13, 8-14  40
COVINGTON – M. Anderson 10, G. Anderson 8, C. Besecker 4, A. Koffer 3, D. Murphy 2 – TOTALS 7 1-1 4 27
3-POINTERS
Versailles 2 (L. Magoto 2)
Covington 4 (G. Anderson 2, A. Koffer 1, M. Anderson 1)
SCORE by QUARTERS
10-06-15-09 Versailles
09-04-06-08 Covington