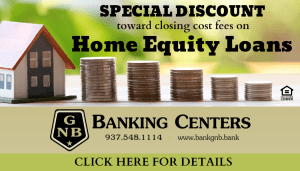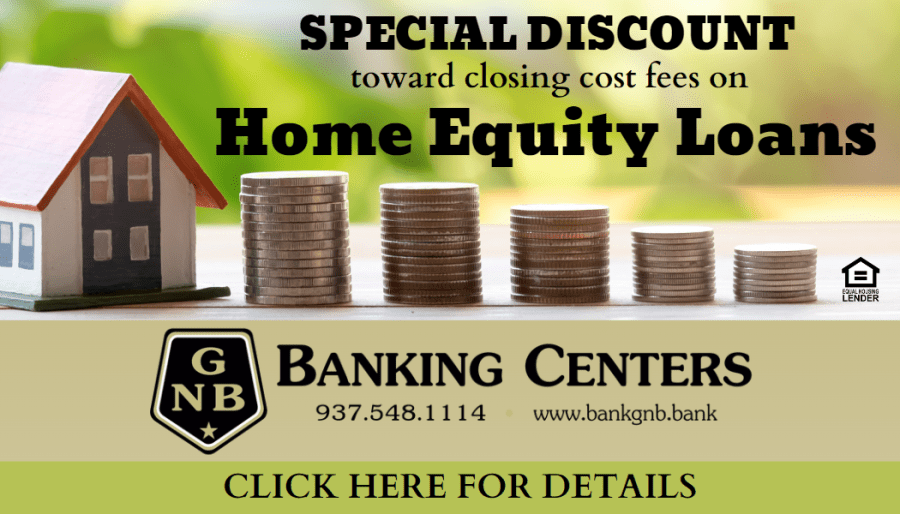 VERSAILLES – The Versailles Tigers the 2023 OHSWCA (Ohio High School Wrestling Coaches Association) District Dual wrestling title with a come from behind 38-33 championship round win over the Brookville Blue Devils.
"We knew going in it was going to be tight," said Versailles head wrestling coach, AJ Bey. "We left a few go in lower weights but our upper weights stepped up and that is what it's all about. Wrestling is an individual sport but there is a lot of team involved in it. The kids wrestled well today."
Mechanicsburg defeated Wayne Trace 45-19 in the opening round setting up a second round Mechanicsburg Indians vs Versailles with the Tigers defeating the Indians 49-21 to advance to the championship round.
Brookville defeated the Covington Buccs 55-24 to face Versailles in the final round.
Trailing by 18-points early, Versailles battled back to defeat Brookville 38-33 and qualify for the State Championship.
"We had a game plan and it didn't work out," Bey stated. "Like at 106 we were figuring getting just a decision there, we got pinned so the other kids knew they had to step it up a little bit. A couple guys got bonus points, some pins and some majors so it was a total team effort."
"We just had to weather the storm a little bit at the bottom," added Coach Bey. "They have some really good high state caliber kids down at the bottom. "We just had to weather the storm and get to where our hammers are."
Versailles Varsity Wrestling Roster:
106, Trey Huber | sophomore
106, Sam DeLand | freshman
113, Evan Weaver | freshman
120, Isaac Brown | freshman
126, Emmit Demange | sophomore
132, Lane Bergman | junior
138, Luke Batty | senior
138, Brandt Patton | freshman
144, Payton Platfoot | senior
144, Levi Barga | junior
150, Quentin Grillot | sophomore
150, Blake Schmitmeyer | sophomore
157, Dale Petitjean | sophomore
165, Michael Osborne | junior
165, Logan Nerderman | freshman
175, Kane Epperly | senior
190, Ethan Stover | senior
190, Joel Gehret | junior
285, Dalton Johns | freshman