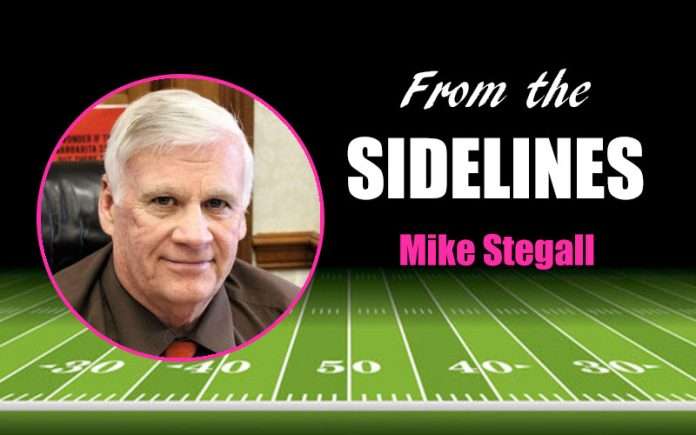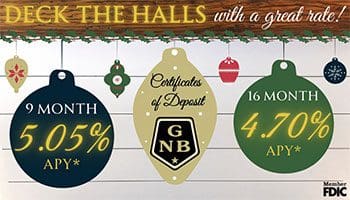 This is it! This is the week everyone in college football waits on…..this is rivalry week! This Saturday all across America, football rivalry's will take place, and in each one, it is considered by their fans as "the game!", the most important one in America.  To be honest, there are some really good rivalry games across the land; there is the "Civil War"- Oregon vs. Oregon State, The "Egg Bowl"- Ole Miss vs. Mississippi State, The "Iron Bowl"- Alabama and Auburn, The "Apple Cup"- Washington vs. Washington State,  the "Palmetto Bowl"- Clemson vs. South Carolina, and probably the best name of the bunch is the "Clean, old fashion hate" Bowl, Georgia vs. Georgia Tech. There are others, and to their fans, they are the most important and fiercest rivalry in the country.
However, there is one game in America known simply as "The Game", and if television ratings are important, this is it, "The Game"- Ohio State vs. Michigan. This game usually has national championship ramifications on the line.  Heck, Ohio State won't even call them Michigan they are "that team up north (TTUN)! Ohio State takes all the "M's" off of signage on campus and they call them "Ichigan". This is a rivalry among rivalries. This is always a good game, and it is intense and hard hitting, and the winner gets bragging rights for a whole year, and on the following Sunday, both teams start preparing for the one next year!
This year's game is a little different, because of the scandal over illegal scouting and cheating by the University of Michigan.  It seems like all the Big Ten Schools want Michigan's scalp, and I get that completely.  What they allegedly have done is cheat on an industrial scale, against all NCAA rules. Whether or not this will affect the game is unknown, but I suspect Michigan will show up and it will be a heck of a game.
Make no mistakes here, Michigan is very talented; they can run the ball, J.J. McCarthy is a good Quarterback, and in typical Big Ten style, they play good defense. All of this makes one wonder why they need to cheat?  I do feel like this will have minimal effect on the game, as they will be ready to play, and play hard, just like a typical Michigan team.
What will hurt the most is the loss of their head coach, Jim Harbaugh, who was suspended for the last 3 games.  This works two ways though; this can motivate the Wolverines, or dishearten them in their biggest game.  Make no mistake though, Michigan is talented enough to win, and this could be extra motivation for them.  We will see!
On the Ohio State side, the sting of losing the last two years plays very much on Ryan Day's and the teams mind.  Ryan Day needs this win, especially if Michigan's cheating lead to the last two years of O.S.U. losing (I don't think it affected that much, but it did some I think).  In football, you still have to block and tackle, and Ohio State has done neither very well the last two years.  Michigan has run all over them, and J.J. McCarthy has looked like a Heisman candidate against them.
The last two Michigan games they have played, Michigan has not looked that formidable, they won, but not spectacularly. They really struggled against Maryland, who should have won, in my opinion, but a late fumble cost them. Ohio State on the other hand has looked much better, and I think it is because they are finally healthy. Kyle McCord, the Ohio State Quarterback, is still a work in progress.  Sometimes he looks great, other times, not so much.  I think he will be the key.  If you watch some of his throws and reads, he has some real talent!  Other times, and especially at the start of games he looks lost and nervous. Michigan will possibly be without their best receiver, Roman Wilson, who was hurt against Maryland, and that will be determined at game time.
So, my feeling on the game is this: if Michigan can run the ball effectively, and McCarthy keeps his throws to a minimum, Michigan wins.  If McCord can calm down at the start, and use his talent, Ohio State will play a good first half for a change, and if Ohio State's defense can continue their good play, they will win.  I can't make a call on the score, but I think 24-21 either way is about right.
This is what we wait on….."The Game", it is always exciting, always frustrating, and always anticipated…….I can't wait!  May the best team that day win!  That's the way I see it…….from the sidelines.