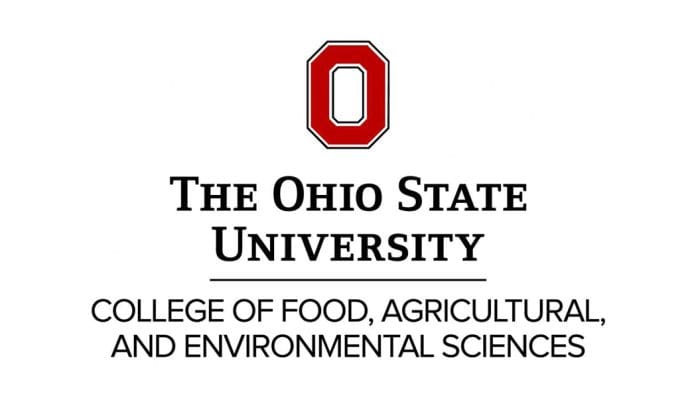 NEW MADISON—Wits Workout is an effective way to improve your short-term and long-term memory and ability to recall. Based on the research that intellectual challenge and social connectedness are two of several factors that contribute to brain health throughout life, Wits Workout has two main goals—to provide purposeful opportunities for older adults to engage intellectually, and to increase socialization through playing word games, solving puzzles, and just having fun!
Simply playing games reinforces the existing connections between brain cells helping create better problem-solving skills, improve mood, lowers stress, increases attention span and recollection of details, and can even delay dementia and Alzheimer's Disease.
Wits Workout utilizes games and puzzles to exercise both sides of your brain, reinforcing the connections of our brain cells. This helps us to improve our memory, problem-solving skills, and visual and spatial reasoning (think better driving skills). Games and puzzles are also fun. When you complete a puzzle, your body increases the production of dopamine, relaxing your body and elevating your mood. When working on games or puzzles as a group you can socialize and create friendships which are also great for your overall health.
"Out with the Old and In with the New" works out your short-term memory skills. This class is a walk down memory lane as we participate in activities that encourage us to recall household items from our childhood and coordinate them with their current equivalent, identify newer and older slang terms, and challenge our brains to complete a dot-to-dot puzzle, but with a twist.
Join Dr. Scammahorn for "Out with the Old and In with the New", on February 2, at 2 PM at the Worch Memorial Public Library and February 10, at 1 PM at the New Madison Public Library.