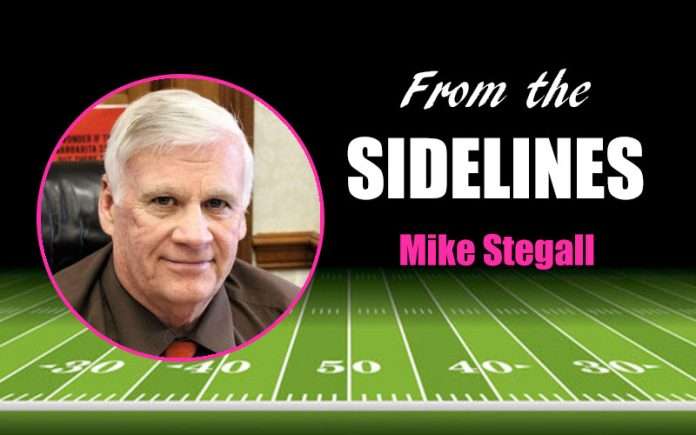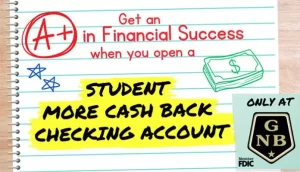 As I write this on Sunday morning, I am happy Ohio State won a very close game with a very good team.  That game was worth watching for any fan of football. Two top ten teams, one No. 6 in the country, and one No. 9. Two of the storied teams in the country, a full house, national TV, and tradition unmatched by two teams anywhere.  It was a football lover's dream game.
Fortunately, the Buckeyes were able to pull it off in dramatic last second fashion. No one can doubt that this game will become a classic, even though Ohio State has now beat Notre Dame 6 times in a row.
The game had its typical ebb and flow between the two teams, and as it should be, it was close all night. Ohio State, as I previously have written, is very young and this was truly a test for them. It was also a test for the coaching staff, especially Ryan Day. Coach Day is a great recruiter, his team stays pretty clean, and he turns his players into NFL caliber people. He is a good college coach. I say good because in my mind, his play calling at times is too predictable.
He must receive credit though for hiring Jim Knowles as his defensive coordinator.  That was a great hire. As witnessed last night, the OSU defense kept one of the best QB's in the country in check. Holding Notre Dame to 14 points is a good accomplishment for this young defense, and they will only get better. I am not convinced that they will go undefeated, but they will continue to improve, but being young they could slip up…….and that's o.k.
I saw another bit of growth last night, and that was from Ryan Day himself.
Let me preface this by saying, I think Ryan Day should stay at OSU a long time. He is a good coach, and last night, I think he may have had a coaching epiphany…..I think he rediscovered the running game.
Both of Ohio States touchdowns came by running the football in critical situations.  If you will recall the game, in the 4th quarter, OSU had 4th and a foot for a first down. Ryan Day who loves to run wide on those situations, did it again and lost 2 yards.  Although this time he did try to run to the wide side of the field, instead of his favored short side.  I wonder if that failure, once again on 4th and short, did not set a light bulb off in his head?
Did he receive some guidance from the football gods above to not do that anymore?  I hope so, I thought, "why in the hell does he not line up and run at them?  He recruits 4 and 5 star offensive linemen who are big and strong, why not use them?"
As I watched the game, particularly the 4th quarter, OSU started to gain more control of the line of scrimmage. The final seven seconds of the game were crucial. On Kyle McCord's pass to Emeka Egbuka to set up the winning touchdown, he had time to throw, and he made a pro level pass to Egbuka at the one with 3 seconds left.  Time afforded by a young offensive line that I can see growing up.
On the final play, I was afraid that Ryan Day would revert back to his old self and from the one, try to pass. He has done that way too much the past few years, with varying degrees of success. The old football center in me thought "just line up and hit them in the mouth with a full back run over tackle. You recruited these guys, let them do the job!"  My prayers were answered!
If you watch the left side of OSU's line, they wiped out the Notre Dame line and OSU scored the winning touchdown! Did Ryan Day suddenly have an epiphany? Did he finally realize that you do not have to pass all the time in short yardage situations? Man, I hope so.
Football is a tough sport, and there are times when brute force is called for, like last night. If OSU can do that to a very good defense, then they will become far more dangerous than just being a passing team that is one of the best in the country.  Running the ball opens up the passing game, and maybe, just maybe, Ryan learned that last night. I hope to see more of that in the future!
Ohio State took a big step last night in becoming one of the best teams in college football, and maybe the best.  Who knows? Stranger things have happened!  There is a long season ahead, and tough teams left to play.  Maybe, Ryan Day will remember that goal line touchdown and remember who won the game for him…..the five big guys up front!  I hope he uses them more often in short yardage situations.  That's the way I see it…..from the sidelines.