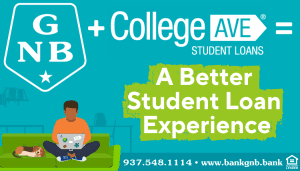 GREENVILLE – Greenville's Dave McCartney, an OHSAA baseball umpire and assignor showed his appreciation to Brad Allen for his excellent umpiring services to high schools in the Dayton and surrounding areas with a special military umpire's shirt.
McCartney is a US Marine Corps Veteran while Allen is a Veteran of the US Army.
"We wanted to show appreciation for our Veterans," said McCartney. "Brad and I are both Veterans and one of the things I wanted to recognize was Brad this year during the spring season."
"Wherever we asked Brad to go Brad went so I wanted to do something nice for him," McCartney continued. "I found the umpire shirts for the military branches online and that was my gift to Brad for working hard this spring."
Allen lives in Piqua and teaches Special Education at Houston as well as serving as a high school coach.
"When Dave talked to me about this I thought it was a great idea," Allen stated. "Anything we can do to support our men and women in the Armed Forces I'm all for and appreciate everything they do."