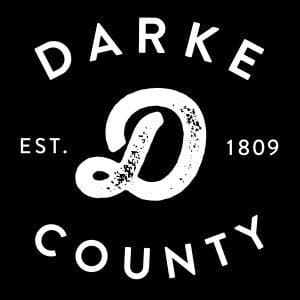 VERSAILLES—The 39th annual Little Poultry Days Contest winner is Evelyn Sutter, 7, of Greenville.
Sutter, child of Matthew and Sarah Sutter was crowned on Friday evening, and judged, along with her 19 other fellow contestants, on 50% attire, and 50% personality, poise, and ability to speak.
The 2023 Little Miss Poultry Days Runner Up is Alexis Kiehl, 6, of Versailles. She is child of Zach and Tory Kiehl.
The Little Miss Poultry Days Second Runner Up is Scarlet Barton, 7, of Versailles. She is the child of Matt and Emily Barton.
Keep checking MyCountyLink.com for more content from the 2023 Versailles Poultry Days.