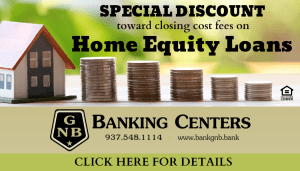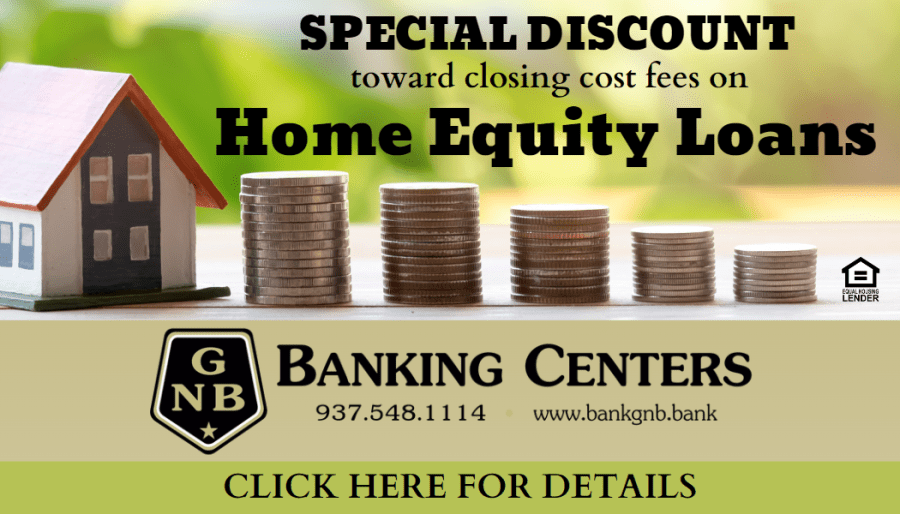 GREENVILLE – The Greenville Lady Wave Softball team honored the late Jimmy Bain with a banner prior playing the Arcanum Lady Trojans in a Thursday night non-conference scrimmage at Lady Wave Stadium.
"This is a great day," said Greenville LWSB coach, Jerrod Newland. "We've waited all year to be able to put Jimmy up. He'll be the extra star up there with a few other guys who helped push us through. There's four or five of them now – he's a good one."
Bain was a longtime supporter of the Greenville Lady Wave Softball program and will be remembered with the banner at Stebbins Field, home of the Lady Wave.
Now in his 21st season at the helm of the LWSB, veteran Hall of Fame Coach Jerrod Newland remembered Bain for his unwavering support of Lady Wave Softball.
"Had Jimmy there from day one," Coach Newland stated. "He was always the guy in the van, came along, great family and great supporter of the program. He talked with a "we" and that is when you know you have them hooked. Great man, great family and he loved Lady Wave Softball, he loved being part of it. He'll be on the back of the district shirt."
Longtime LWSB assistant coach, Denny Ruble remembered his friend fondly.
"Never missed a game," said Ruble. "The 2007 state championship, Jimmy, Greg and I drove up and watched the state championship game. He's been everywhere with us, Loudenville, Alabama, wherever we been. When you have the alumni – Jerrod's been around here 21 years. It's amazing the families that still stay involved."
"Jimmy was here in '03 when Jerrod first got here," continued Ruble. "We went to Columbus and watched him coach the team there and it's just neat how every family still sticks around, it's a big organization."
LWSB assistant coach Justine Shilt, a member of the 2007 LWSB State Championship team and Wright State Lady Raiders standout player also has fond memories of Bain.
"Jimmy came to a lot of my games back in the day," noted Shilt. "He was a great supporter of Lady Wave Softball. He was someone that hardly ever missed games. He was always on the side of the fence constantly cheering on everybody, every team every year. He is someone we truly miss and it's going to be tough not to have him around this year."
"That banner just shows a lot of how much he has meant to this program, every kid and every coach individually," Shilt added. "We want to show the family that we will always have him with us when we're playing."
LWSB assistant coach, Alli Hill, a standout catcher from the class of 2017 remembered Bain fondly.
"Jimmy was awesome," Hill said. "He really cared about everyone here on the team. He was always here. He was someone I looked for when I was playing because I knew he would be here. He was pretty good friends with my mom and we had a pretty good relationship. He was all for Lady Wave Softball and he was just a great person."