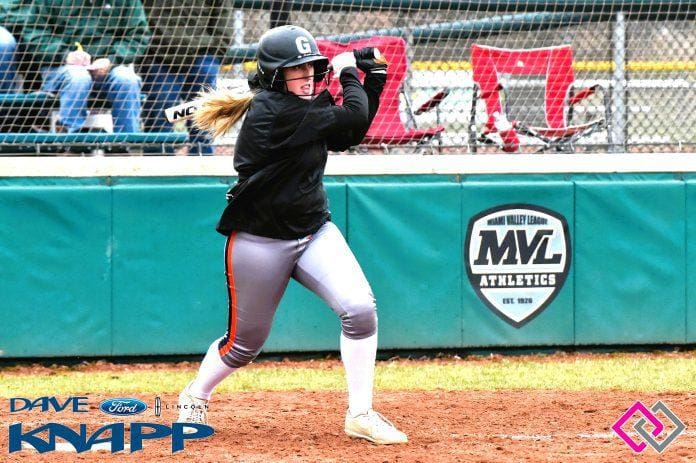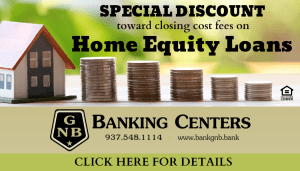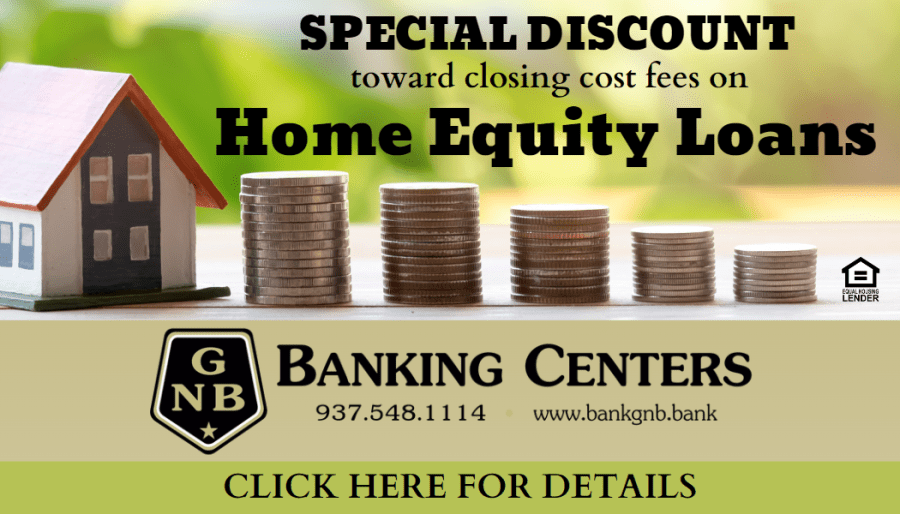 GREENVILLE – The Greenville Lady Wave hosted the Arcanum Lady Trojans in a Thursday night non-conference scrimmage with the LWSB coming out on top 6-1 after seven innings of play.
"Great week for Lady Wave softball, getting in some good scrimmages out here and sneaking one in today," said Greenville coach, Jerrod Newland. "Had a good county school here playing and going at it."
"We have a lot of work to do," Lady Trojans coach, Mike Morris said following the game. "My goal is if we're not where we should be in two or three weeks from now then it's going to be a short season but we'll see."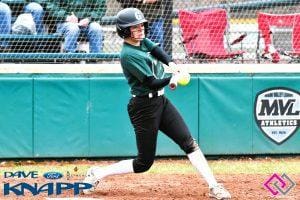 A short window of time with a break in an all-day rain permitted the LWSB grounds crew to hustle around and get the field in good playing condition before a cold rain settled in to close out play under the lights at Greenville's Stebbins Field.
"Two good teams going and making plays and I love where our defense is at," Coach Newland stated. "Seven of the nine are playing new spots right now so it's really nuts when you ponder that fact and love the two pitchers (Kylie Hamm and Zoey Burns) going at it, all three pitchers. Morgan (Thompson) threw great here tonight too so all three of them did a super job."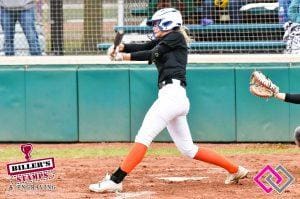 Greenville took an early 3-0 lead in the bottom of the second with back-to-back solo line drive home runs into a stiff win over the leftfield fence off the bats of Kylar Arnett and Ashlyn Zimmer drilling the round tripper on her 18th birthday.
"The second time through there the kids were really excited to hit," said Newland. "Kids hit the ball solid and bang-bang back to back two kids connected. A couple early got hung up – really hit the ball hard and got hung up. Line drives go and this year there are five or six kids that will hit a lot of home runs and a lot of line drives for the program. Happy sweet 18, Zim has cupcakes in here, everybody is kind of eyeing here at the end and just great for her and family. Just excited for her senior season and all these seniors."
Arcanum is looking to replace four seniors from the heart of the 25-6 2022 Lady Trojans program including starting pitcher Peyton Garbig.
Garbig led the 2022 Lady Trojans with a 21-6 record recording eight shutouts, 178 strikeouts with a 2.914 ERA.
Gone from the 2022 batting rotation: Ellie Fout with a .545 BA, eight home runs including a homer in seven consecutive games and 54 RBI; Peyton Garbig .500 BA, 31 RBI; speedster Meghan McCans .485 BA, 23 runs and a school record 42 steals and Alexis Wilcox with a .300 OBP.
"I'm disappointed because we should be making these plays and we're not," Coach Morris noted following the game. "We have enough experience here to be doing this and our hitting, I don't know what is going on with that but we're not aggressive. We're playing soft and I'm not very happy about it."
The Lady Trojans dented the board in the top of the seventh to avoid a shutout on the night while Arcanum shortstop Emilie Fout had the longest blast of the night deep over the leftfield fence only to go foul for a long strike.
"It's pretty bad when you have the one inning when we scored our first run. I put a sophomore in to get a bunt down to move a runner over and a freshman goes in and hits a ball off their No. 1 pitcher," said Morris. "Something is going to have to wake them up or we're going to be making some changes."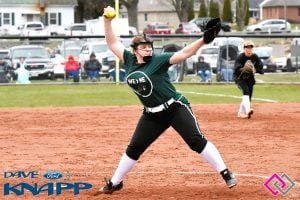 The two Darke County teams played three additional innings allowing both coaches to get valuable playing time for younger players.
"A good atmosphere," Newland noted. "Two good teams going and playing and getting outs playing 10 innings – just good stuff."
"Proud of where the kids are at," added Newland. "Have a great brutal week ahead and excited for the start of the 2023 season and a great spring for Lady Wave Softball."