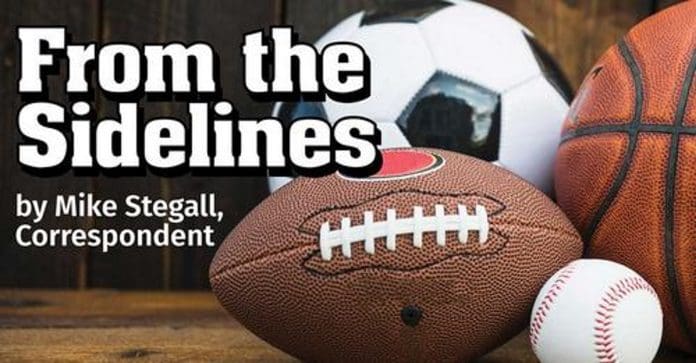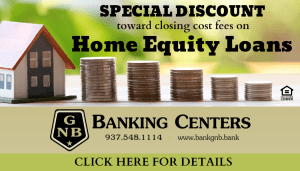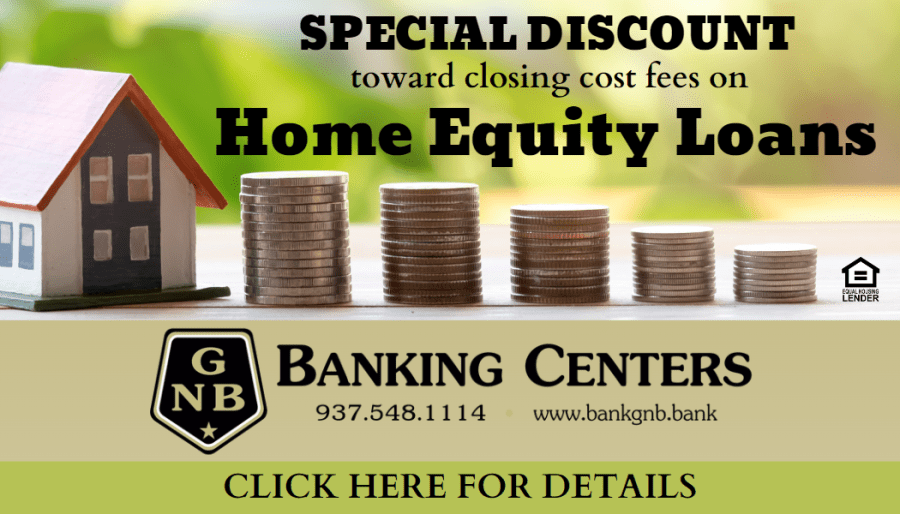 It is getting closer to that time of year again where all of us football fans can finally get one more hit of our favorite game, the NFL draft in April.  For some reason, I really enjoy watching this event.  I suspect it is because I enjoy young men who have worked hard finally get their chance at stardom and wealth.  Their reaction when their name is called is always fun to watch.  I am genuinely happy for them, they have earned it!
This is also the culmination of a lot of paperwork, number crunching, plane trips, and film study for scouts and General Managers.  Those are tough jobs with no guarantees of success. Your job depends on some 22 year old kid, who seems to have all kinds of talent, willing to work and use it. You depend on someone else for your success!
So, if I was a G.M., I am going to throw in my two cents and tell you my philosophy on being a general manager.  I have gathered this from watching failed G.M.'s (Mike Brown) and successful ones in the Hall of Fame like Ron Wolf.  I know, I know it looks like I am picking on the Bengals again, but I am not. Since Katie Blackburn and her husband have taken over, they have become fairly successful, and I hope it continues.  Katie's dad, who I know is a nice guy, was not successful, and I believe it was because of poor draft selections, that's all.  I mean, Akili Smith over Jeff Blake? Come on!!
Anyway, if I were a G.M., I believe there are several things I would and would not do, so here goes.  First, what is my most important position on the field?  Most will say quarterback, and that is a mistake. The positions in my mind are the offensive line. Is it good enough to protect my billion dollar QB? I don't care how good he is, he can't throw laying on his back, and fighting injuries (i.e. Jeff Burrow) so I would make sure my offensive line is solid in pass protection, and can run the ball. That helps a QB more than anything.
Secondly, do I have an adequate QB?  Great QB's come along once in a while, so getting them is fairly slim, but, with a little work, film study, and one on one conversation and patience, you can find a good QB in later rounds. Tom Brady, Kirk Cousins, Joe Theismann, and 6th round pick the aforementioned Jeff Blake come to mind.
Thirdly, find me pass rushers and run stuffers! The NFL is a passing league, so I need guys who can get to the QB, and when the QB gets too much pressure, you have to be able to stop the run.  This may seem like a lineman's bias, but the two lines control the game, always have, always will. I have learned by watching Super Bowls and other successful teams in them that this is more true with them than anything else, so they become a priority. Just watch last January's Super Bowl……nuff said!
Fourth, and this is the toughest one of all, don't overdraft and don't overpay.  Don't take a 4th round player just because you fell in love with his work….ask yourself is he really worth that 2nd round I want him in or is he 4th round material?  That takes discipline, and some owners want that bombshell guy so he can sell tickets……but can he win football games at that price?
Fifth, find someone who understands the salary cap and how to manipulate it. There is none better than Katie Blackburn, and she will do her best to keep the Bengals out of cap hell like the Browns are in. Sixth, and this could come under don't overdraft, Running backs and wide receivers are plentiful, don't get caught up in a lot of hype over someone's college or big name (Think Eddie Brown from Miami over Jerry Rice from Mississippi Valley State!  Eddie played seven seasons and one Pro Bowl….Jerry….well…..)
Finally, one other thing that is highly important, find a coach that the players want to play for and CONTROLS THE LOCKER ROOM!  Tom Landry, Chuck Noll, Paul Brown, and Chuck Knox all are hall of fame coaches, who had little trouble with players getting in trouble. The players respected them and knew when the coach spoke, he meant it.
Paul Brown used to tell players he cut that it was "time for them to get on with their life's work". Direct, to the point, and respected for it. So, finding that guy may take some time.  I believe the Detroit Lions have found him in Dan Campbell. There are players from other teams wanting to play for him, that is what you are looking for!
Lastly, find front office people who share your vision, and can tell you when you are wrong.  No successful person wants a yes man, they need other differing opinions. However, when you make your decision, seen as right or wrong, make sure your people do what they can to make it succeed, and if it turns out your wrong, own up to it!  Be responsible! (you listening Jerry Jones?)  You don't need front office friction. From the top down, you truly are a team, so you all need to be on the same page.
There it is, how I would run an NFL team if I were G.M. Would I be a success?  Who knows, but the ones I have observed all seem to have the traits I mentioned above. Football is a very intricate game that takes full cooperation from everyone in the organization…..That would be my goal for success!  That's the way I see it…….from the sidelines!