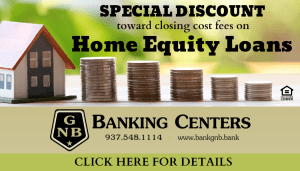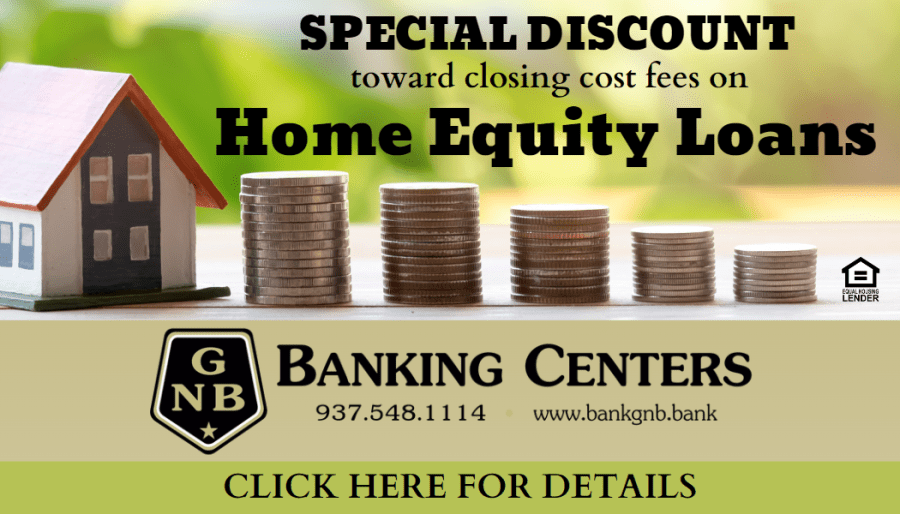 Eaton's girls' basketball team had four players selected to the all-league team in the Southwestern Ohio Buckeye League West Division. Honorees included seniors Lily Shepherd and Olivia Baumann, along with sophomore Olivia Orr and freshman Tai Mize.
Senior Lily Shepherd led the SWBL in scoring, averaging 17.9 points per game. She scored a season-high 31 points against Ross and had 20+ points in eight games. She also scored 1,000+ points for her career.
Senior Olivia Baumann led the SWBL in rebounding for the second straight season. She averaged double figures this season with 10.2 rebounds per game, including an 18-rebound effort against Preble Shawnee. She also averaged 6.2 points per game.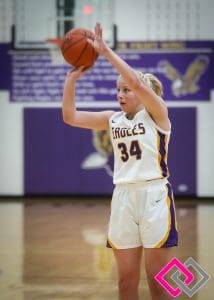 Sophomore Olivia Orr provided Eaton with a key inside scorer and rebounder. Orr averaged 7.7 points and 5.2 rebounds per game. She reached double-figures in scoring in seven games including a season-high18 points against Oakwood.
Honorable Mention:
Freshman Tai Mize was one of Eaton's key guards. She was sixth in the league in assists, averaging 2.8 per game. She also added 4.1 points per game and 1.7 steals.
Eaton finished 12-11 overall, 6-7 in the SWBL. They placed third in the West Division behind Madison and Valley View.