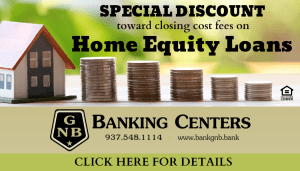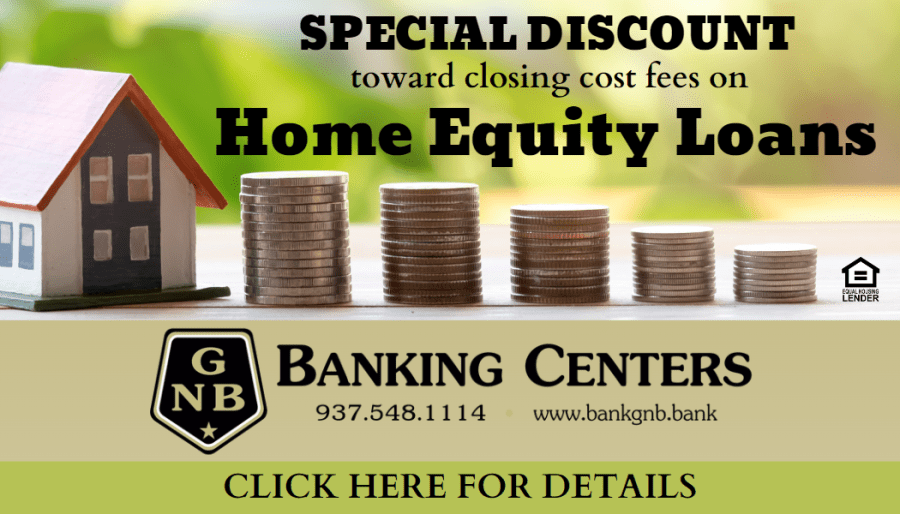 EATON – Eaton junior Ramy Ahmed and senior teammate Beau Miller were named to the Southwest Ohio All-District Basketball Teams, Division II.
Ramy was recognized as a Third Team selection. He averaged 16.4 points per game, 2.6 assists and 2.4 steals. He scored a season-high 23 points in three different games.
Ramy was also named Co-Player of the Year in the Southwestern Buckeye League West Division. Ahmed shared the POY honor with Carlisle's Connor Smith.
Miller was a SW Ohio Honorable Mention selection. He averaged 8.1 points and 4.8 rebounds per game. 
Eaton finished the season with a 7-15 record.