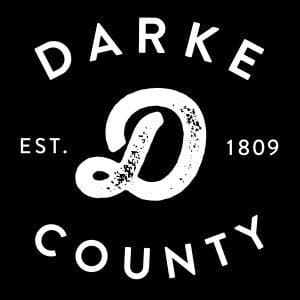 VERSAILLES—Although of Bellefontaine, Karl Dearwester considers his canes to be a staple in Darke County.
"We're Darke County born and bred, as far as the canes go," Dearwester said. "My grandfather started in 1892 at the Great Darke County Fair. He was there for a long time."
Dearwester Canes will celebrate its 130th year at the fair this year, and celebrated its 33rd year at Poultry Days over the weekend.
"When Poultry Days came up, my dad came over here with the 'Guess Your Weight' and a couple of other things that he owned at the time," he said. "My uncle had the canes, but he wouldn't bring it over."
Dearwester took over the business in 1990, and has brought the canes to the Poultry Days ever since.
"I love Darke County," he said. "There's nothing better."
For more information on Poultry Days go to versaillespoultrydays.com.