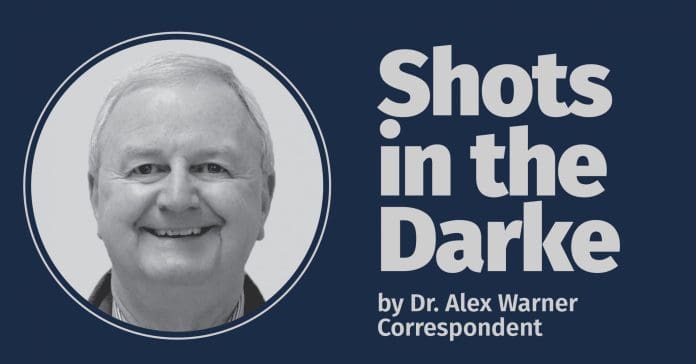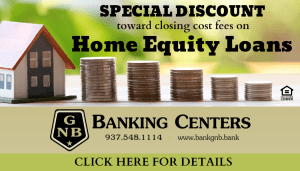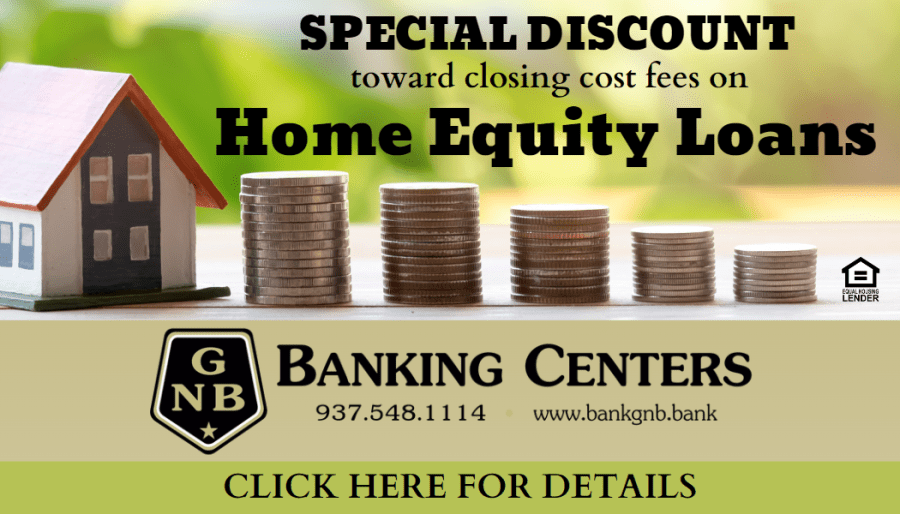 What just happened in Super Bowl LVII? Despite being outplayed for most of the evening the Kansas City Chiefs won their second Lombardi Trophy in the past four years, their third overall in franchise history, by downing the Philadelphia Eagles 38-35. It seemed like the  Eagles were pretty much in control of the game, dominating in time of possession as well as  most offensive statistics, and then all of a sudden KC went ahead in the fourth quarter. 
A few key plays did in the Eagles; the Jalen Hurts fumble that was returned for a touchdown  in the second quarter, the long punt return by the Chiefs in the fourth quarter to set up another  six points, two short touchdown passes to wide open receivers, and a questionable defensive holding call late in the game that basically sealed their doom. 
In what was an entertaining contest, Patrick Mahomes and the Chiefs persevered in taking home the title to the American Heartland. The Eagles have nothing to be ashamed of but will spend a few sleepless nights mulling over what could have been. I'm trying to recall if any of the commercials really grabbed my attention other than the Dodge Ram spot concerning  "premature electrification" and wondering how the Bengals would have fared if they had played  Philly!! 
While looking up some information about college basketball for this column earlier in the month I came up with this week's trivia question for you hoops aficionados. Who averaged the most points per game over the course of his career playing D-I ball? Answer to follow along with some local background and reminiscences! 
Congratulations to the Ansonia boys bowling team on winning the Midwest Ohio Bowling League championship last week! Senior Garrett Brown claimed individual honors by rolling games of 224 and 209 with Top Ten finishes by teammates William Kammer, Bryon Young, and Coleton Thornhill. The Tigers compete this week in the OHSAA D-II District tournament at Marion Lanes in Huber Heights. 
Staranna Whittaker took the girls title with lines of 199 and 165 to pace the Lady Tigers to a third place finish while Mississinawa's Abby Green placed second and the Lady Hawks fourth. 
Here's the lineup for this week's high school basketball sectionals for those of you interested in following some early round games: 
Monday the 13th—F-M girls versus Botkins at 6:00 in Sidney to be followed by the Mississinawa girls against Riverside at 7:30. 
Tuesday the 14th—Tri-Village boys play Houston at 5:00 at Northmont and the Arcanum boys at 8:00 in the final game of the evening against Waynesville, also at Northmont. 
Wednesday the 15th—T-V girls open play against Yellow Springs at 5:00 in Versailles.
Thursday the 16th—Bradford girls oppose Russia at 6:00 in Sidney but that could be subject to change as the Russia boys are scheduled to play Mississinawa at 6:00 in Piqua. Also on tap are the Versailles Lady Tigers against Indian Lake at 6:00 in Covington. 
Saturday the 18th—the Bradford boys and Ansonia boys meet for a second time this year at 6:00 in Piqua while the F-M boys prepare to face Springfield Catholic Central at 7:00 in Troy. 
Here's something that's looming on the horizon—the first official day of practice for high school spring sports is Monday, February 20th!! 
While looking ahead, Reds' pitchers and catchers report to spring training in Goodyear, AZ this Wednesday, to be followed by position players reporting next Sunday, the 19th. After last year's debacle of 62-100, Reds' faithful surely can expect an improved product on the field at  Great American Ballpark this season. Hope springs eternal; hey, they're unbeaten so far!! 
"Pistol Pete" Maravich of LSU, playing at a time when freshmen weren't eligible and there  was no three-point shot, averaged 43.8 ppg as a sophomore, 44.2 as a junior, and 44.5 his  senior season in '69-'70. A superb ball handler and showman as well as shotmaker, he also  was a 5-time NBA All-Star selection and averaged 24.5 ppg during his Hall of Fame pro career.  
Here's the local connection to Pistol Pete—his father and coach at LSU, Press Maravich,  was a Davis and Elkins College classmate and teammate of the one and only John Suba,  longtime coach and athletic director at Greenville High School from 1957 through 1982. The late Coach Suba is a member of not only the GHS Athletic Hall of Fame but also the Davis and  Elkins HOF at the tiny school located in Elkins, West Virginia. A 1939 graduate, he was all conference in football for four years before moving on into a career in education following  service in World War II.  
Before arriving in Darke County he was the head coach of the Welch, WV high school football, basketball, and baseball teams where he led his baseball teams to two state finals and was named the West Virginia Basketball Coach of the Year in 1952. At GHS he mentored countless young men, leading baseball teams to league championships in '66, '70, and '72 before assuming the athletic director's position from '73 through '82.  
On a personal note, after playing varsity baseball as a sophomore for Coach Bob Velloney, Coach Suba took over the helm for my junior and senior years after Coach Velloney moved on  to the head position at his hometown of Barberton, OH. During our MVL title season of '66, my junior year, this skinny second baseman forgot the belt to his uniform before a crucial game with Sidney. Coach promptly took off his belt, cut what seemed to be at least a foot off the end, poked a new hole in what remained, and said "Warner, that better be worth at least two hits tonight!" Fortunately for me I did somehow manage two hits and a walk batting leadoff and the Wave won. Unfortunately I now wouldn't need to have that belt cut at all!!  
John Suba, gruff and grumpy at times, but a role model to his players and students, and a man with a heart of gold; he was one of a kind!!