DARKE COUNTY— The My County Link Athletes of the Week for the week of Jan. 9, 2023 are EB Fall of Franklin Monroe and Alexis Gibbons of Arcanum.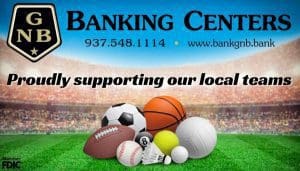 EB Fall, a sophomore basketball player for the Jets is the third leading scoring in the Western Ohio Athletic Conference (WOAC) at 17.2 points per game. Fall had two games this year where he scored 28 points in the game. Due to OHSAA transfer rules EB will have to sit the remainder of this season.
Alexis Gibbons, a sophomore basketball player for the Lady Trojans, is currently seventh in scoring in the WOAC at 13.2 points per game. Alexis has averaged 17 points over the last four games, including 16 points in a big win over Minster.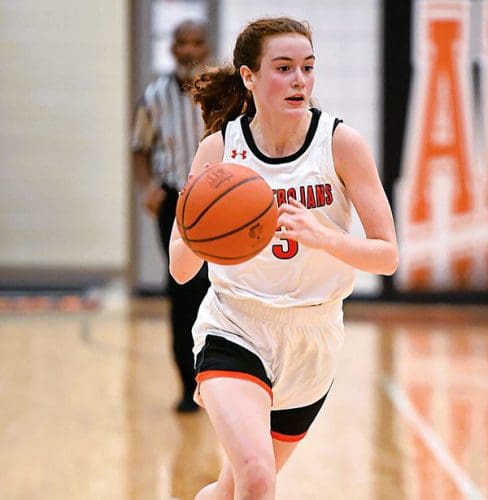 My County Link chooses two stand out high school athletes from the Darke County schools each week. We consider insight and recommendations from coaches and staff.