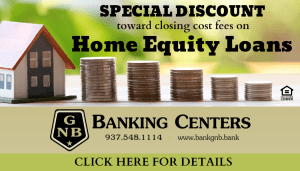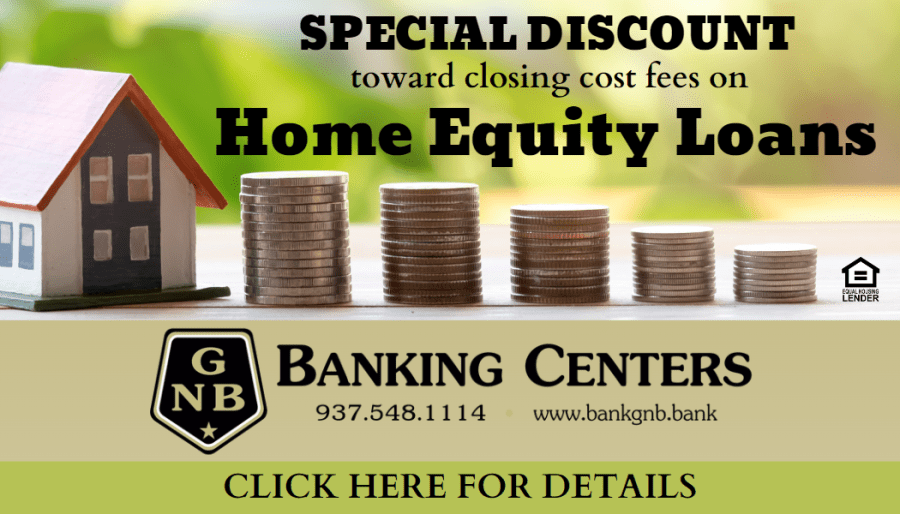 SPRINGFIELD – The Preble Shawnee Arrows won 19 games, finished second in the WOAC behind the State's top ranked team in D-4, won a sectional Championship, and finished at District Runner-up.
This was a great season for Preble Shawnee by any definition and when the game and season ended at the hands of Cincinnati Country 63-43 Saturday, The Arrows left the court with heads held high and a sense of pride from their accomplishments for the season.
"Our Seniors were the key" stated Coach Maggie Neanen after the game. "We could not have had this success without their efforts."
Those three were Oliva Thompson, Campbell Jewell, and Harlee Howard. Fittingly they were the leading scorers for the Arrows in the game with eight, thirteen, and eleven points respectively.
The game itself saw Shawnee score the first basket in the first quarter but the Nighthawks of Country Day responded by scoring the next five points and win the quarter. Country Day, a final four team in D-4 last season, was just a little better than the Arrows on this day.
Howard made a lay-in for the first points of the game. However, CCD took control and behind the game high 24 points of Megan Zimmerman rolled to the win.
Country Day led nine-five after the first quarter; 26-10 at the half, 43-23 after three stanzas, and the final of 63-43.
Trailing five-two in the first quarter Jewell hit a pair of charity shots to get the Arrows within one point.
However, CCD would slowly pull away to build a 15-10 lead in the second period. Thompson drained a three-point basket to make the score 15-10 with 4:43 left in the first half. Unfortunately for the Arrows, they were unable to make another basket the rest of the second quarter. CCD would score the final 11 points of the half and lead 26-15 at the break. The run at the end of the first half would prove to be the difference in the game.
Country Day would be in control the entire second half. Shawnee shot much better in the second half, but the Nighthawks would not let up and won the third frame 17-13. Korrie Woodard scored five and Jewell six in the third period for Shawnee.
Thompson, Howard, and Jewell scored early in the final stanza for Shawnee. However, CCD responded each time with baskets of their own and despite their best efforts, the Arrows could not cut into the deficit.
It was a terrific season for Shawnee. In fact, the past two seasons have been great for the Lady Arrows. A combined 37 wins overall, 18 conference wins in two seasons, and back to back District Runner-up seasons. That is not possible without the great leadership of this seasons three Seniors.
CCD 9 17 17 20=63
PS 5 5 13 20=43
CCD – M. Zimmerman 24; Easter 12, E Zimmerman 10; Barnes 9; Farris 5; Rust 3. Totals 18-24/43=63
PS – Jewell 13; Howard 11; Thompson 8; Woodard 7; Sargent-Eckert 4. Totals 12-15/23=43
Three Pointers: CCD 3 (Easter, E Zimmerman, Barnes) PS 4 (Woodard, Thompson, Jewell, Howard)