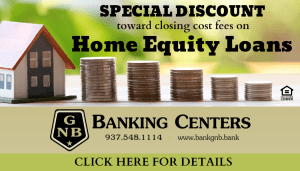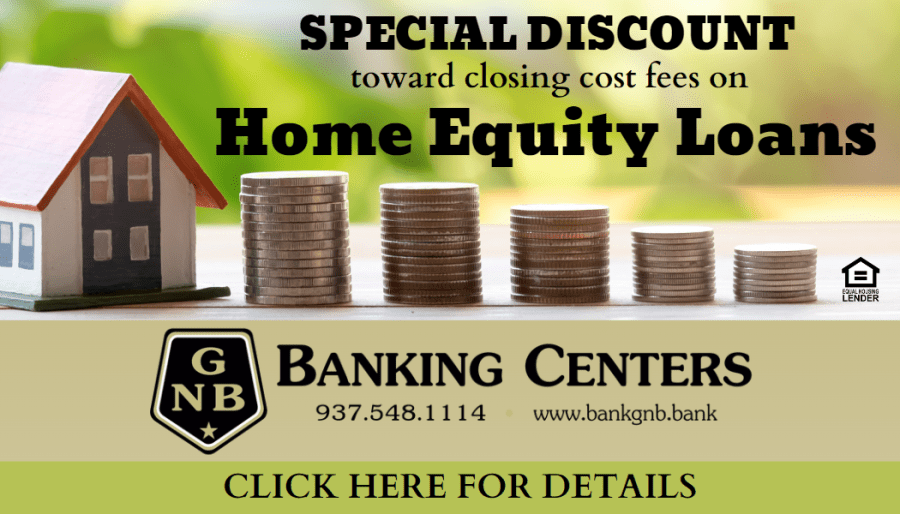 SPRINGFIELD – The Versailles Lady Tigers earned an OHSAA DIII District Championship title with a strong second half showing to earn a convincing 38-21 win over the Madeira Lady Mustangs.
"It was a battle, it was physical," said Versailles coach, Tracy White. "Offensively, defensively we couldn't get in any routine and continuity. Getting through that first half, we were able to come back that second half and really compete the whole time."
The 22-3 Lady Mustangs took the Springfield High School basketball court to face the 16-10 Lady Tigers with Versailles taking to opening quarter by a single point, 7-6. Katey Litten drilled a Lady Tigers 3-pointer, and Cassie Leach and Taylor Wagner each added a 2-point basetket.
Period No. 2 went to Versailles 9-7 sending the game to the break with the Lady Tigers holding a slim 3-point 16-13 advantage. Allison Schawrtz paced Versailles with 4-points, Sarah Stammen and Litten each added a bucket and Jenna Dirksen added a free throw.
"She (Allison Schwartz) just has a knack for the ball, she just goes and gets it," White said of her 6'0" post player. "The jump shot is so quick and so hard to defend. If you're not in her face right on the catch, she doesn't bring it down, she keeps it high and what you want every post player to do – keep that ball high so the little guards can't get their hands on it."
Versailles broke the game open with a double digit third quarter advantage logging 12-points while holding the Lady Mustangs to a meager 2-points taking a 28-15 lead to the final period of play. Versailles lone senior, Lexie Magoto drained two third quarter treys to lead the Lady Tigers with 6-points, Dirksen, Litten and Schwartz each added a deuce to round out Versailles third period scoring.
"I can't say enough about her," Coach White said of Magoto. "Her personality, the athlete that she is, the leader that she has become, she has just become such a phenomenal player, she jokes, she brings life to every and situation but she also means business and she's always hungry, she's never content, she always wants to compete, she holds people to standards in a positive way. She's a phenomenal leader and she's a big reason why we just won a district championship."
The Lady Tigers made it a four-quarter sweep taking the final period 10-6 to defeat the Lady Mustangs and advance to the Sweet-16 with the 17-point District Title win. All 10 fourth quarter Lady Tigers points came at the free throw line; Litten 6-7, Dirksen 3-4 and Magoto 1-2.
"The girls went hard to the boards and just battled," said White. "After we got rebounds they were all over us and we adjusted and kept the ball and just fundamentally stayed sound today."
Versailles freshman point guard, Katey Litten led Versailles and all scorers with a game high 13-points.
"She's been solid all year," Coach White said of her freshman floor leader. "We threw her in in the summer – go ahead, run this, see what you can do and she's taken it under her wing. She's done a good job. She is facilitating everything and tonight she came up big."
"She handled it through the pressure when they are bodying you all the way down the floor, getting us into offenses when it's really combobulated, everyone's in different positions," added White. "Another girl that does so much behind the scenes and it might not be all in the stat column. It takes a lot to put the bat on your shoulders and you're a freshman doing that and now you just won a district championship."
With the win Versailles improves to 17-10 while Madeira closes out season play with an impressive 22-4 season mark.
BOXSCORE:
VERSAILLES 38, Madeira 21
VERSAILLES – K. Litten 13, L. Magoto 7, J. Dirksen 6, A. Schwartz 6, S. Stammen 2, C. Leach 2, T. Wagner 2 – TOTALS 9 10-16 3 38
MADEIRA – S. Welty 11, K. Dunn 6, Z Abrams 2, A. Hacker 1, M. Hartung 1 – TOTALS 7 7-12 0 21
3-POINTERS
Versailles 3 (L. Magoto 2, K. Litten 1)
Madeira 0
SCORE by QUARTERS
07-09-12-10 38 Versailles
06-07-02-06 21 Madeira