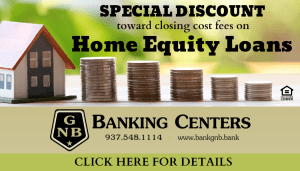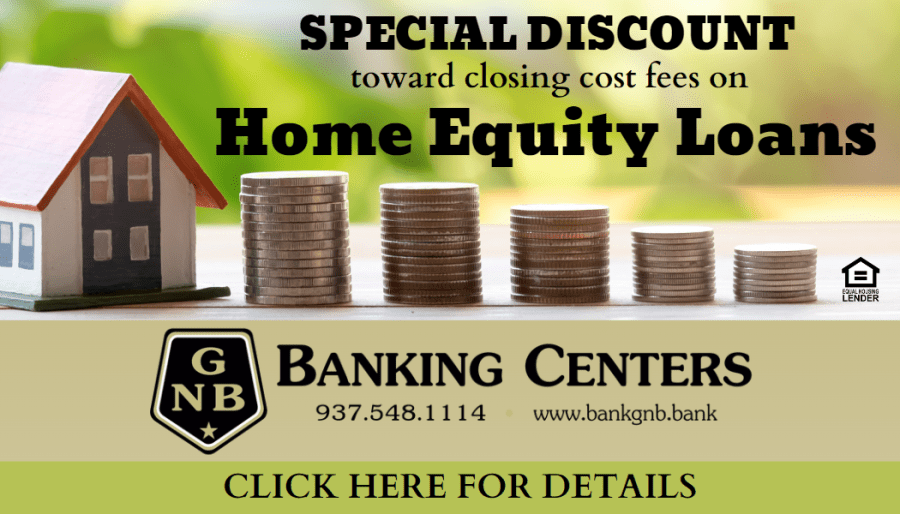 SPRINGFIELD – An OHSAA DIII Versailles Lady Tigers 2022-2023 season that began with four straight losses proved to be a much better team than most expected making it to the Elite 8 before falling to the Africentric Early College Lady Nubians 44-35 in a Saturday afternoon Regional final game at Springfield.
"Our girls gave it their all, they left everything on the floor and that's all you can ask for in this type of game," said Versailles coach, Tracy White. "The girls did their best and that's all you can ask but we just didn't get the job done today. Unfortunately for our lone senior (Lexi Magoto) we couldn't get the 'W' and continue into the state tournament at the end."
Versailles jumped out to an early 9-2 lead at 3:16 in the opening period before the Lady Nubians would battle back to trail 13-10 after one quarter of action. The Lady Tigers took advantage of the inside game with Allison Schwartz scoring 10 first quarter points.
"Our girls came out, were fundamental," White said. "Defensively they stuck to our game plan."
The Lady Tigers bumped its lead back to five in the opening seconds of second quarter play taking a 15-10 advantage only to have Africentric get its first lead of the night, 17-16 with 5:28 showing on the clock. With a 1-point lead in hand, the Lady Nubians held the ball at the top of the key for nearly five minutes while the Lady Tigers sat in it zone defense bringing the first half to a close with the girls from Columbus clinging to its 1-point lead.
"Every shot we had to box out, we had to utilize the post players, we had to slow the tempo down and the girls fell right into those positions," Coach White stated. "They just got a little bit uncomfortable there when we didn't have the lead because we had to come out of what we worked on for the last two days. We talked about how we would play man to man given the situation we needed to get into but we were just a little bit miscombobulated."
Africentric exploited its full court man to man defense to take period No. 3 by a 15-8 score sending the game to the final period with Versailles trailing 32-24.
"We got a little bit frazzled there with their pressure and that's their goal," said White. "That's a good team. I just felt like we couldn't strike when we needed to strike to get back into it and to take the lead."
Versailles made it a 4-point game in the fourth but was forced to send the Lady Nubians to the free throw line in an attempt to get a lead. The very physical game was noticeable with Versailles going 7-10 at the fourth quarter charity stripe while Africentric was canning 10-16 tosses to pull out the win.
We knew their defense – they strive on those turnovers," Coach White noted. "Our guards were getting bodied pretty heavily and there is nothing you can do when it's called that way.  You just have to be fundamental and we lost that a little bit, just lost our focus and got caught up in the excitement in the element of their game but it's not always easy when you're in the moment."
Versailles returns all but one player for the 2023-24 season; senior Lexi Magoto.
"She (Magoto) led by example, she led by having our conversations with the teammates when it had to be had," White said. "There are not a lot of seniors that do that, there's not a lot of seniors that are willing to have those conversations and that is why we are sitting where we are today – she's phenomenal."
"It's not over for these underclassman," Coach White concluded. "They really have to have a good summer and they have every bit of potential to be back here next year but we have to put in the work. There is so much to look forward to. We have to remain humble and we have to realize none of us have played to our full potential yet. Every single player has room to grow so we have to put in the work, not only in seasons that end early but also when you go this far in the tournament."
Allison Schwartz led the Lady Tigers in a game that was much closer that what the final score shows with 14-points.
BOXSCORE:
AFRICENTRIC 44, VERSAILLES 35
AFRICENTRIC – N. Nelson 17, J. Bowers 15. S. Little 6, A. Winfrey 2, S. Thompson 2, A. Grace 2 – TOTALS 8 13-20 5 44
VERSAILLES – A. Schwartz 14, J. Dirksen 9, T. Wagner 7, K. Litten 3, G. Osborne 2 – TOTALS 11 13-19 0 35
3-POINTERS
Africentric 5 (J. Bowers 2, S. Little 2, N. Nelson 1)
Versailles 0
SCORE by QUARTERS
10-07-15-12 44 Africentric
13-03-08-11 35 Versailles