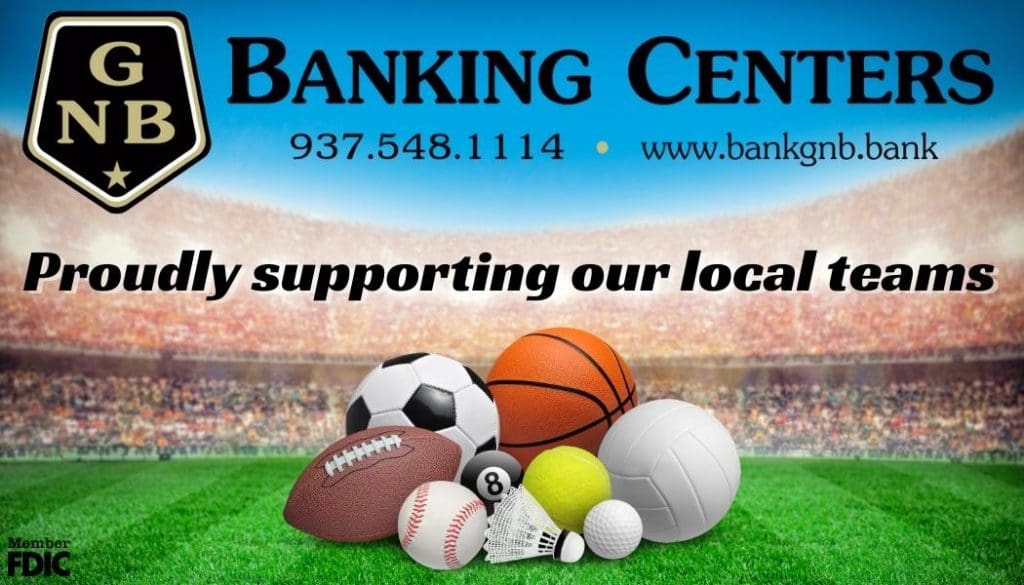 ARCANUM – A quick Valley View start combined with an Arcanum Lady Trojans slow start proved to be the difference in the Lady Spartans 49-43 non-conference win at Arcanum.
"Unfortunate that we came out without the energy that we wanted to," said Arcanum Coach Abby Moore. "That has kind of been our story the last couple games. We've dug ourselves into a hole and then had to fight to came back and give ourselves a chance in the fourth quarter. We can't put ourselves in that situation."
The Lady Spartans jumped out to a 6-0 lead in the opening minute and extended its lead to 12-2 at the 4:40 mark in the first to lead 20-8 after one quarter of play.
Arcanum would outscore the visitors 35-29 over the final three periods of action with the big push coming in the fourth with the Lady Trojans taking the final quarter by a 21-12 score.
Valley View was one better in the second; 9-8 and two better in third; 8-6 to take a 15-point 37-22 lead to the fourth quarter of play. Arcanum took advantage of four fourth quarter 3-pointers, two from Rylee Leeper and one each from Ashlyn Miller and Alexis Gibbons to cut the Lady Spartans' lead to five before sending Valley View to the line down the stretch and close out with a 6-point loss.
"Proud of them for fighting back and knocking down big shots," Moore stated. "We just ran out of time. I knew I had to have Rylee on the floor. She's a great shooter. She got some great looks at the end of the game."
"We're not going to give up," continued Coach Moore. "We know we are going to be in some tough spots this year. Everybody we face has more experience that us. Tonight we did what we could, battled when we could and good things happened. We have to continue to do that and take that energy moving forward and continue to get better."
BOXSCORE:
VALLEY VIEW 49, ARCANUM 43
VALLEY VIEW – E. Reed 20, R. Hodson 12, Lemke 6, E. Ferguson 5, A. Jennings 3, Stevens 3 – TOTALS 18 10-13 1 49
ARCANUM – A. Gibbons 14, R. Leeper 6, K. Freeman 6, A. Miller 5, B. Anderson 5, K. Toy 5, C. Long 2 – TOTALS 11 6-9 5 43
3-POINTERS
Valley View 1 (Jennings)
Arcanum 5 (Leeper 2, Miller 1, Gibbons 1, Anderson 1)
SCORE by QUARTERS
20-09-08-12 49 Valley View
08-08-06-21 43 Arcanum