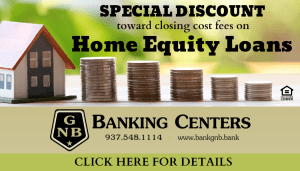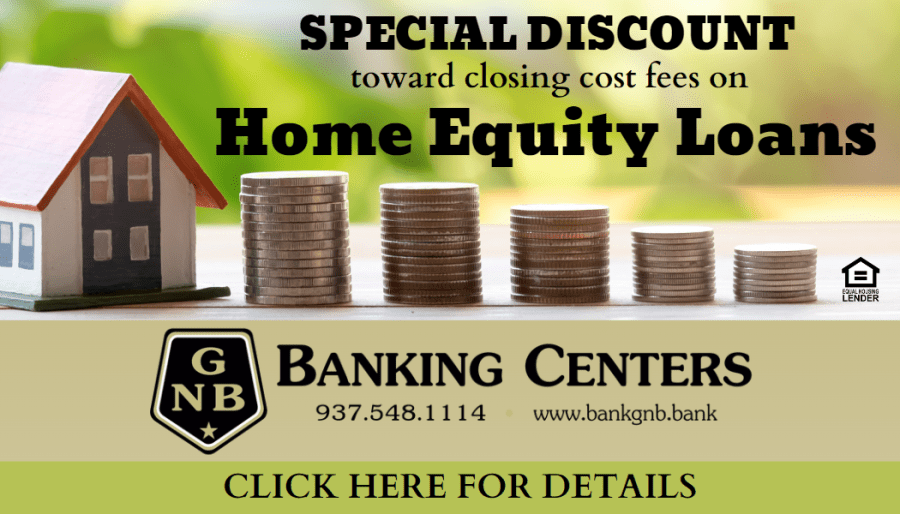 LYNN, IN – The Union City Lady Indians took on the No. 1 state ranked Tri High School Lady Titans in the 2022-23 IHSAA Class 1A girls basketball state tournament in first round sectional play. Tri High School came into the game sporting an 21-1 season mark and perfect 10-0 conference record.
The Lady Indians battle strong and never quit but could not overcome the Lady Titans of Straughn, IN in coming up short by a 61-45 score.
The Lady Titans took the opening quarter 15-11 and period No. 2 by a 15-10 count to lead 30-21 at the break.
Union City battled back to take the third quarter 13-12 keeping the Lady Titans to a single digit lead sending the game to the final period with Tri holding a 42-34 advantage.
With 1:57 remaining in the game, Union City was down 8-points but 13-of-14 free throw shooting at the fourth quarter line gave the Lady Titans at 19-11 fourth period and the win.
"We are very proud of our Lady Indians," said Coach Black.
Reichard led the Indians with 17 points, 3 assists. Evans had 12 points. Fischer 10 rebounds.
The Lady Indians finish the 2022-23 season 9-15.
BOXSCORE:
TRI 61, UNION CITY 45
TRI – K. Cornelius 18, B. Parham 16, A. Clarke 11, R. Boyd 9, N. Cridge 3, K. Knepley 2, O. Parham 2 – TOTALS 11 21-25 6 61
UNION CITY – O. Reichard 17, E. Evans 12, A. Black 6, C. Fischer 6, G. Ordonez 2, S. Smith 2 – TOTALS 8 20-23 2 45
3-POINTERS
Tri 6 (R. Boyd 3, K. Cornelius 1, A. Clarke 1, N. Cridge 1)
Union City 2 (E. Evans 1, O. Reichard 1)
SCORE by QUARTERS
15-15-12-19 – 61 Tri
11-10-13-11 – 45 Union City