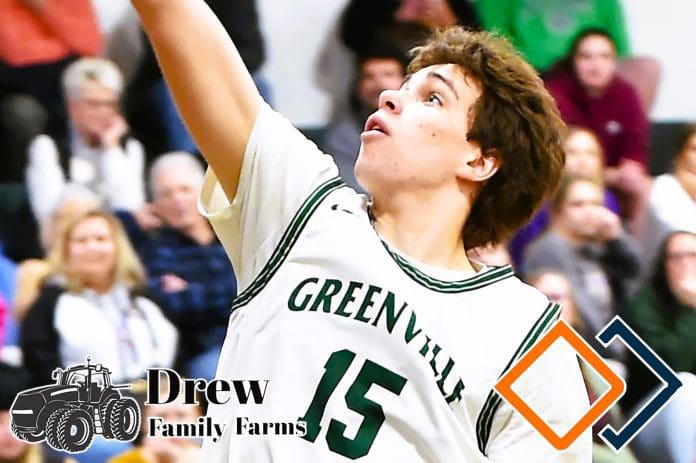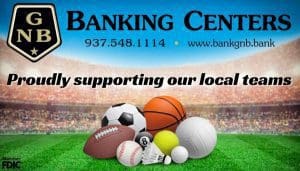 GREENVILLE – The Troy Trojans defeated the home standing Green Wave 72-33 in MVL varsity boys basketball action.
Troy took the opening quarter 13-4 and never looked back in earning the conference win.
Period No. 2 had Greenville getting its largest quarterly output of the night with 14-points only to have the Trojans 10-better with 24-points to lead 37-18 at the break.
The visitors continued to put space between the teams taking the third by a 21-7 score and closing out the night with a 14-8 fourth quarter.
Troy knocked down nine 3-pointers on the night. A bright spot for Greenville was 5-6 shooting at the free throw line good for 83-percent.
Nick Price led Troy and all scorers with a game high 15-points as the veteran Trojans put 11-players in the scoring column with nine seniors and two juniors accounting for Troy's scoring.
With the win Troy improves to 9-1 in conference play and Greenville falls to 0-9 in the MVL.
BOXSCORE:
TROY 72, GREENVILLE 33
TROY – N. Prince 15, I. Phillips 12, K. Miller 10, J. Rannells 9, E. Kaiser 7, N. Davis 5, A. Morlan 4, H. Terrell 4, N. May 2, Q. Farris 2 L. Huber 2 – 20 5-10 9 72
GREEENVILLE – J. Demange 8, E. Brenner 8, J. Chick 6, E. Massie 4, AJ Shaffer 4, D. Hamilton 2, TJ Barr 1 – 11 5-6 2 33
3-POINTERS
Troy 9 (N. Prince 4, J. Rannells 3, K. Miller 2)
Greenville 2 (E. Brenner 20
SCORE by QUARTERS
13-24-21 14 72 Troy
04-14-07-08 33 Greenville