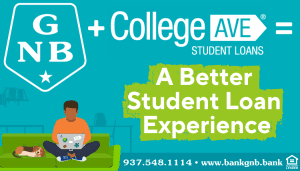 NEW MADISON – In a lopsided matchup, the Tri-Village Patriots cruised to a convincing 41-6 win over the Troy Christian Eagles.
The Patriots wasted no time, with Braden Keating connecting with Tanner Printz for two first-quarter touchdowns.
Keating was 12 of 12 passing in the game for 238 yards and 4 TD's passes.
Reed Wehr rushed for a 13-yard score and had a catch of 6 yards as well adding to the early lead, making it 27-0 by the end of the first quarter.
The second quarter saw more of the same dominance from the Patriots, as Keating ran in a touchdown and linked up with Printz for another, pushing the halftime score to 41-0.
It was the 3rd TD reception by Printz who had 6 catches on the night for a total of 155 yards.
Christian Jarvis managed to give the Eagles some consolation with a 72-yard punt return touchdown in the fourth quarter to make the final score 41-6.
Tri-Village's victory sets the stage for a crucial conference matchup against Preble Shawnee next Friday. With conference championship implications on the line, the clash between the two teams promises high stakes and intense action on the field.