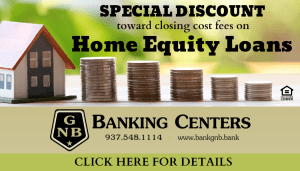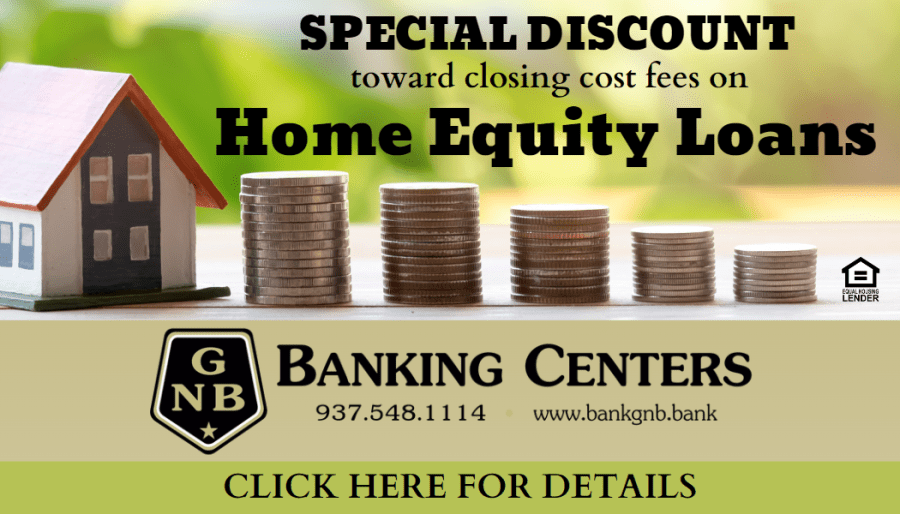 CLEVELAND, Ohio – Highlighted by non-conference road action at Miami (Fla.) and Cincinnati as well as five home games, the Miami University football team announced its 2023 schedule on Wednesday morning.
Season tickets and season ticket renewals for the 2023 season are available, starting as low as $130. A season parking pass can also be purchased for as low as $40 by calling the Athletic Ticket Office at (513) 529-4295.
Miami opens the season in Coral Gables, Fla., under the lights versus the Miami Hurricanes on Friday, Sept. 1 and travels to face UMass on Saturday, Sept. 9. Rounding out non-conference action will be a trip to Nippert Stadium to face the Cincinnati Bearcats on Saturday, Sept. 16 before hosting Delaware State in the home opener on Saturday, Sept. 23. The matchup with the Hornets will be Miami's annual Football Alumni Day/Hall of Fame Weekend.
The RedHawks are a Mid-American Conference best 34-16 in their last 50 MAC games and begin conference play on Saturday, Sept. 30 at Kent State. Rounding out other conference road games will be at Western Michigan (Saturday, Oct. 14), at Ohio (Saturday, Oct. 28) and at Ball State (Saturday, Nov. 25).
Miami welcomes Bowling Green (Saturday, Oct. 7), Toledo (Saturday, Oct. 21), Akron (Wednesday, Nov. 8) and Buffalo (Wednesday, Nov. 15) to Yager Stadium. Family Weekend is scheduled for Oct. 7 versus the Falcons and Homecoming/Senior Day will be against the Rockets.
Kick times/television schedule will be announced at a later date.
Sept. 23 vs. Delaware State (Football Alumni Day/Hall of Fame Weekend)
Oct. 7 vs. Bowling Green* (Family Weekend/Cancer Awareness)
Oct. 14 at Western Michigan*
Oct. 21 vs. Toledo* (Homecoming/Senior Day)
Dec. 2 MAC Championship (at Ford Field)