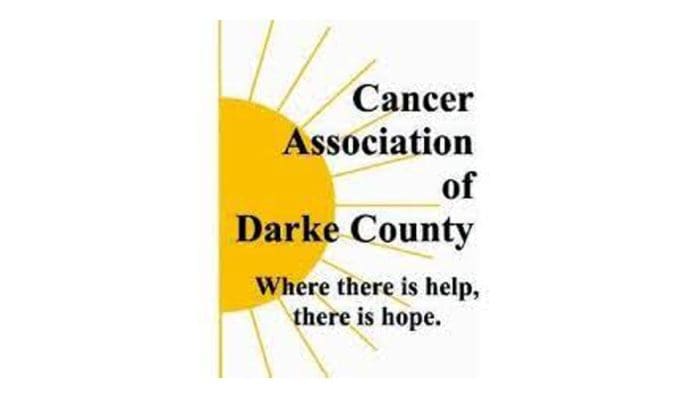 GREENVILLE–Silver Hoofs 4-H Club recently encouraged others at the Darke County Fair to throw their change in a donation jar, and the proceeds would be given to the Cancer Association of Darke County.  They were able to collect $198 to donate.
They stated, "So when you are trying to decide if it's worth throwing your change in a donation jar, it's true that every little bit counts!"
The Cancer Association thanks Silver Hoofs and is appreciative of all gifts, great or small, because each donation helps Darke County cancer patients to fight a very difficult battle.
The association provides reimbursement to Darke County cancer patients at no cost to them in the areas of transportation, medication, medical supplies, and nutritional supplements.
Funding is provided by United Way, local grants, memorials, donations, corporate sponsors, and fundraisers held by the association and outside groups as well.
Christine Lynn is the executive director, and Trudy Eastland is the treasurer. The board of directors is a volunteer board, and the members live in Darke County. They meet monthly (along with the director and treasurer) to oversee the organization's mission, strategy and goals, etc.
Those interested in serving on the board can contact Christine at 937-548-9960.