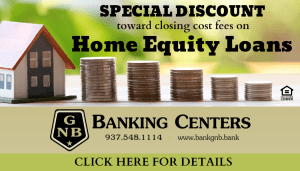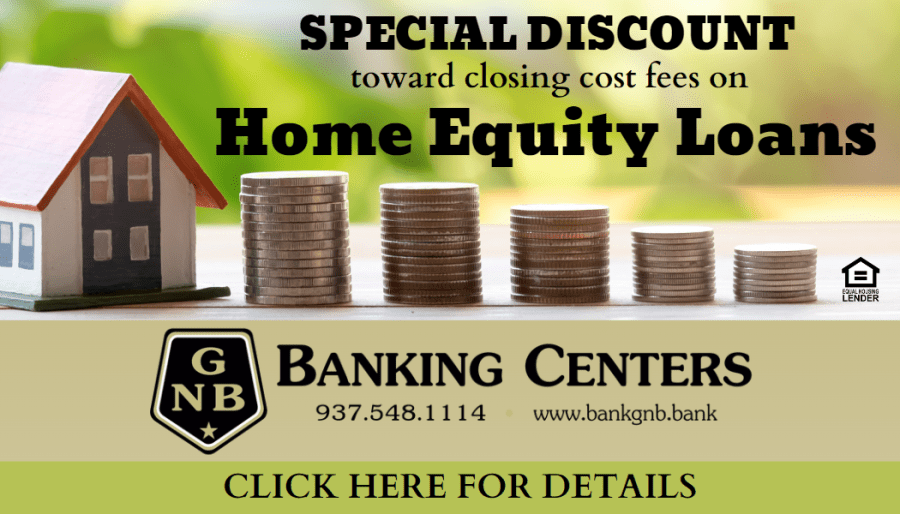 CLAYTON – The Preble Shawnee Arrows advance to the OHSAA DIII district title game at UD Arena with a hard fought 50-42 victory over the Versailles Tigers.
"We're not necessarily disappointed in ourselves in what we put out there," said Versailles coach, Travis Swank, "we just didn't quite do enough to win tonight."
"This is a district semi and you have to play your best to win," Swank added. "A lot of credit goes to Preble Shawnee. They played well and they have a really good player. They had some other kids step up and hit some shots at critical times as well so they deserve a lot of the credit."
The teams played to a 10-10 standoff after one quarter of play with 6'5" Mason Shrout leading the Arrows with 6-points and Versailles 6'8" Connor Stonebraker and freshman point guard Drake Ahrens each with 4-points.
Riding a seven game win streak, Versailles was a single point better in the second quarter of actions sending the teams to the break with the Tigers holding a slim 19-18 advantage. Shrout paced the Arrows with 5-points including a 3-pointer and 2-2 at the line. Stonebraker led Versailles with 4-points.
The Arrows added 17-points to the third quarter board while Versailles was putting up 13-points sending the game to the fourth quarter with Preble Shawnee holding a 35-32 advantage. Stonebraker led the Tigers with 10 third quarter points; Shrout 6-points for the Arrows.
Foul trouble plagued Versailles as Drake Ahrens and AJ Griesdorn each would foul out in the fourth helping Preble Shawnee win the battle of the second half taking the final period 15-10 with 9-points coming at the free throw line. Shrout once again paced the Arrows with 6-points.
"Our game plan was pretty good," said Coach Swank. "We had to weather two storms with foul trouble with Drake. The first one we were able to weather. The second one with him and then you compound AJ with him,  we just couldn't weather the second wave – and not be able to make free throws at crucial times was kind of the nail in the coffin for us."
"He's (Ahrens) the engine that drives our train," Swank noted. "He has a lot on his shoulders for being a freshman but he does a lot of things well for us. Not having him out there takes us out of our sets a little bit more, it throws off some timing but the other guys did what they needed to do. We just had a bad stretch offensively without him in there to be able to execute and finish some shots."
Coach Swank took time to talk about his four seniors; No. 10 Lucas Stammen, No. 15 Ethan Dickey, No. 30 Connor Stonebraker and No. 32 Joe Ruhenkamp.
'They bought in and they did what they were supposed to do," said Swank. "Lucas is kind of our voicetrous leader, Connor is not necessarily the most voicetrous kid in the room but he definitely leads by example. Joe kind of found his way throughout the year, not playing since junior high and he contributed a lot. Ethan Dickie always did what he was supposed to do for us. He didn't get a lot of playing time but he did his role at practice."
Mason Shrout led Preble Shawnee and all scorers with a game high 24-points. Connor Stonebraker led Versailles with 19-points.
BOXSCORE:
COVINGTON 53, SOUTHEASTERN 36
PREBLE SHAWNEE – M. Shrout 23, B. Robinette 10, Co Roell 6, J. Miller 4, L. Hawley 3, I. Blankenship 2, D. Campbell 2 – TOTALS 15 14-21 2 50
VERSAILLES – C. Stonebraker 19, D. Ahrens 7, J. Watren 7, AJ Griesdorn 4, J. Ruhenkamp 3, L. Stammen 2 – TOTALS 14 11-20 1 42
3-POINTERS
Preble Shawnee 2 (J. Miller 1, M. Shrout 1)
Versailles 1 (J. Watren 1)
SCORE by QUARTERS
10-08-17-15 50 Preble Shawnee
10-09-13-10 42 Versailles