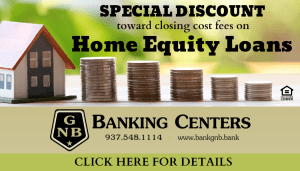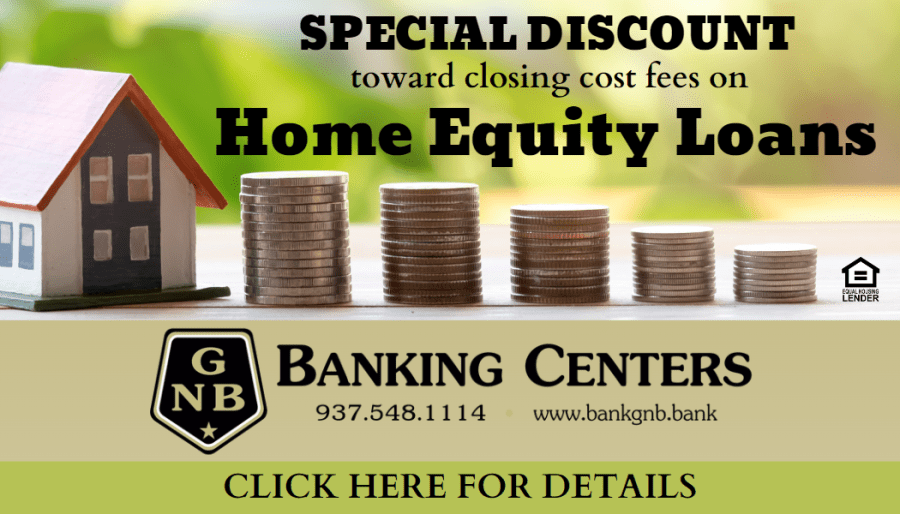 GREENVILLE – Friendships are often made between the lines of softball and baseball diamonds that last for a lifetime as is with Greenville Lady Wave Softball coach, Jerrod Newland and longtime umpire Larry Shroyer.
"I grew up sitting in Ashland watching the state tournament with Mr. Shroyer from when I was six years old through the last 35 years," said Coach Newland. "I'd go to Ashland and get ice cream and watch the state tournament."
"I sat with him and his umpire crew," Newland continued. "I sat with Larry, his brother, Rex Friedel, Gail Mowry, Jack and Phil Cavin for years. It was neat when we got a chance to go play there."
The 2007 Lady Wave won the OHSAA State Championship at Ashland, the last year the tournament was held there before moving to Akron.
"We won on that field, the last one ever and to see those guys – that was 15 years ago," Newland noted.
Shroyer, a Degraff, Ohio native is an Ohio High School state evaluator while his umpiring days on the field are limited.
"He doesn't ump many games anymore but he said he knew he could come and do this one at Greenville and he'll see us in the regionals," said Coach Newland.
Shroyer was inducted into the Top of Ohio Umpires Association Hall of Fame with the class of 2015 and at the time had 29 years umpiring softball, 11 years of baseball, 13 years of football and 24 years of basketball.
"It's good to see Mr. Shroyer," Newland stated. "He doesn't do many games but he wanted to do this one. He says he'll be at the regionals to observe games. Proud of him – it gets a little emotional because it's what it's all about, friendship and families."
Following the Lady Wave Thursday night tournament win over Trotwood-Madison, Coach Jerrod Newland asked the seasoned Hall of Fame umpire to sign a softball for him.
"Larry is a great man," said Coach Newland. "I asked him to sign a ball. Times have come to close on a lot of people and a lot of things. What Larry Shroyer, his brother and what all these guys have done for high school softball is just priceless. Larry is the legend, he wrote the book, we read the rule book and that is just what it is."
Hall of Fame Coach Jerrod Newland grew up in a sports family where his father Greg Newland, also a Hall of Fame coach, coached Springfield softball where he earned 400 career wins.