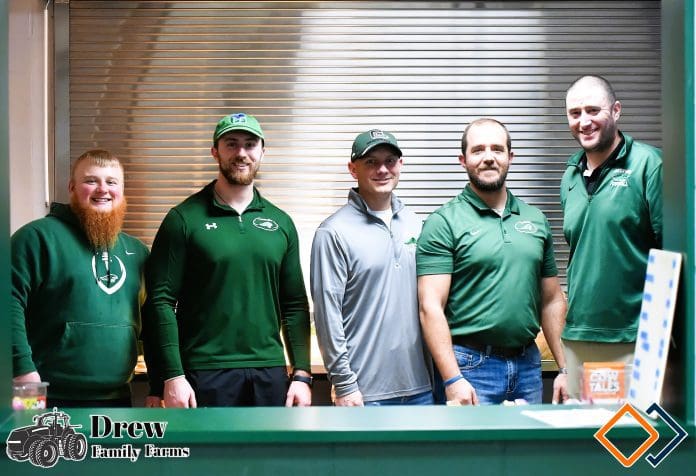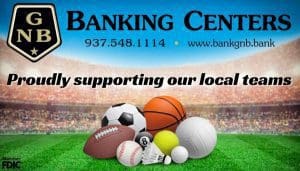 GREENVILLE – Coaching at the high school level is more than just Xs and Os and goes beyond the sidelines as noted Tuesday night at the Greenville vs Stebbins boys basketball games.
Veteran Green Wave head varsity football coach, Bart Schmitz and members of his staff spent Tuesday evening manning the concession stand for not only the varsity basketball game but also the freshman contest and the JV game putting in more than five hours of their own personal time.
"We are a tight knit group of guys," said Coach Schmitz. "We do a little bit of everything just trying to make this place as good as it can be."
"Anytime we can do our part to help out we are happy to step up," Schmitz added. "Michelle Miller does a lot of things here at the concession stand so when she asks us to help out now and again, we're more than happy to put in our time and help everybody out. It's also a good time to come out and support our athletes that play multiple sports and watch a good basketball game."
A good football program as well as all sports is nearly a year around project for the coaching staffs as well as the athletes.
"Everything that we do is for the kids, for the players and not just for football people," Coach Schmitz concluded. "It's for everybody to have a great experience when they are here at Greenville."