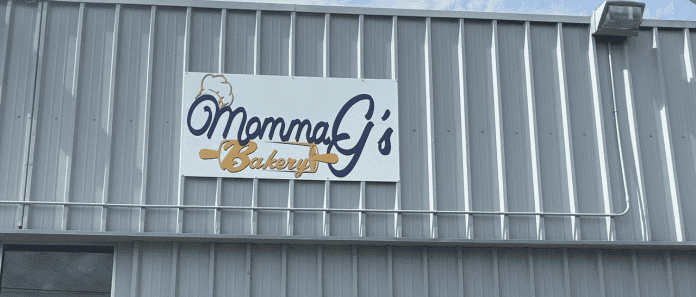 GREENVILLE—In need of something sweet this summer?
Stop by Momma G's Bakery in Greenville!
Baker and shop owner Linda Godown said she's open to making any pie, cake or sweet treat needed for her customer's summer festivities.
"I've done about every kind of pie I think there is," she said. "I can do any kind of pie, I'll take preorders on cupcakes, or anything. I've had a lot of people ask me if I was going to do pies."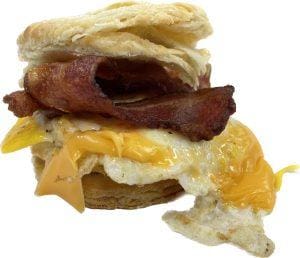 If you aren't in need of a treat sold in her shop don't fret, Godown has plenty of other baked goods for customers to enjoy, including gluten free options.
"I have three to four gluten free options available everyday for everybody," she said. "Gluten free donuts, cupcakes, muffins, brownies, cream puffs. Right now I've got five different [gluten free] things available."
While working as a nurse for 50 years, Godown catered part time.
"I started baking when I was 10 at home," she said. "I always loved to bake. I retired from nursing during COVID-19, and I was going star-crazy mad. I wanted to do something."
A building on Birt Street opened up, then one thing led to another and the opportunity to start her own bakery fell into her lap.
"The doors kind of just opened," she said.
Momma G's Bakery held its grand opening on Aug. 6, 2022.
In addition to gluten free treats, and summer treats, Godown offers a large assortment of fresh baked goods such as pies, donuts, cupcakes & muffins, brownies & bars, cookies and apple dumplings.
New at Momma G's are her cinnamon rolls, and full breakfast menu!
"Those [cinnamon rolls] were requested by a customer," Godown said. "The monster cookies were too. The customer who requested the cookies comes in every week and gets an order."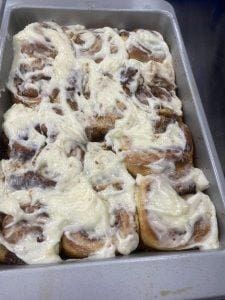 Her menu includes donuts, muffins, cream horns, breakfast sandwiches (on croissants, buns or english muffins), Momma G's Breakfast Bowls and Long Johns.
Customers can enjoy their food to go, or they can enjoy them in-store at cafe seating.
Indoor seating, as well as beverages are available at Momma G's Bakery.
Godown added that she'd like receive holiday orders about two weeks in advance. For orders, or questions, call 937-459-4538.
Momma G's Bakery is located at 102 Birt Street, in Greenville, Ohio, 45331, and is open on Tuesday, Wednesday, Thursday and Friday from 6 a.m. to 2 p.m., and Saturday 7 a.m. to 2 p.m.