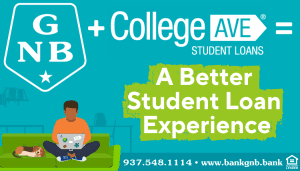 GREENVILLE – A young Greenville American Legion Post 140 baseball team dropped a Thursday night 18U baseball game to the visiting Napoleon Post 300 River Bandits, one of the premier American Legion programs in the state."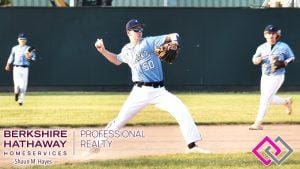 "We graduated 23 guys the last two years," said Greenville Legion coach, Chad Henry. "Our 16U is really strong, 14U is strong. We like what we have in the program but we are mostly sophomores and juniors.    A lot of these guys haven't seen pitching at this level. We saw 90 MPR twice last week. A lot of these guys haven't seen 80 MPH that much yet."
"We're coming out, we're averaging almost five pitches per at bat," he added. "The guys are dogs in the box and for everything we're not getting…and we're putting good bats on balls – people are just making plays right now, just not stringing it together."
Napoleon came to town with a 5-1 season mark and left upping its record to 6-1 overall by downing the young Post 140 team.
"We keep them on the schedule and we run into them again tomorrow but it's good to matchup," Henry noted. "I've made good friends with their coaches over there so last year we did a double header at Miami with them but that is what you want to compare yourself to, that's what you want to play for."
Greenville 2022 graduate Alex Kolb started for Post 140 following an injury plagued season pitching for the Tiffin University Dragons.
"Kolb had some health issues his freshman college season," Henry said. "He didn't get to throw a lot so the idea is he just wants to come out and get some work in over the summer. He went about 45-50 pitches last week and came out and increased his load a little bit but his stamina went better, his stuff looked a little more sharp and anytime you get Kolb on the mound you're going to compete."