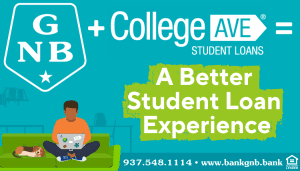 UNION CITY – The Mississinawa Valley Lady Blackhawks hosted Ansonia, Union (Modoc) and Union City in a four team Blackhawk Invite with the Lady Hawks defending its 2022 title with wins over Union (Modoc), Union City and Ansonia.
"We defended our championship from last year," said MV coach, Nancy Jo Kemp Whitted. "They are working so well as a team. They all really worked well together and that is key. If they keep playing like this we could win the WOAC and really go far in the tournament at the end."
Mississinawa defeated the Union Lady Rockets 25-12 and 25-6 in the opening round, downed the Union City Lady Indians 25-11 and 25-7 and earned a comeback win over the Ansonia Lady Tigers in three sets, dropping the opening set 21-25 before battling back to earn the championship with 25-17 and 25-19 wins.
"Sometimes when they don't come out strong it's ok because they finish strong," said Coach Whitted.  "As long as we can hold onto that, they can come out a little rough. I'm ok with that as long as they pick it up and finish strong just like they did today."
The Ansonia Lady Tigers landed a spot in the championship game with 25-18 and 25-9 wins over Union City and downing Union 25-6 and 25-8 before falling to the Lady Hawks in the championship match.
"Our last three days of games we haven't had our full lineup," said Ansonia coach, Lydia Schlarman. "Three of our starters aren't full right now and I'm proud of our JV stepping up and our bench stepping up. They have some grit."
Union City placed third in the Saturday tournament with 25-23 and 25-13 wins over Union finishing the day 1-2. Union placed fourth going 0-3 on the day.