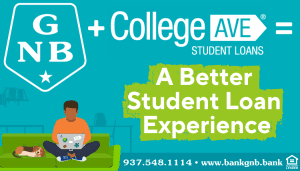 GREENVILLE – The Lady Wave dropped non-conference volleyball match to the visiting Eaton Lady Eagles in Monday night action.
"There were a few things more that did go our way," said Greenville coach, Michelle Hardesty. "It's Monday, it's always a struggle when we play on Monday. We're better than what we gave ourselves tonight."
Greenville struggled to keep up with the visitors in dropping the match in three straight sets, 25-18, 25-12 and 25-16.
"We had a lot of serving errors and didn't finish at the net," Hardesty noted. "Passing wasn't too bad, serve receive seemed to be pretty spot on, we just didn't finish."
"They're a high school team, if it was ever going to be perfect that would be wonderful but expectations … we play better than we did. We will go back at it tomorrow."
"Eaton always brings a good team," added Hardesty. "We tried to be ready for them – we'll be ready tomorrow."
Greenville hosts the Piqua Lady Indians in a Tuesday, September 12 MVL volleyball match with a 7 p.m. start time.
With the loss the Lady Wave stand at 7-4 overall and 5-2 in the MVL.