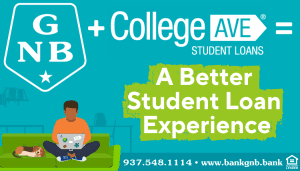 GREENVILLE – The Lady Wave soccer team played well in holding the visiting Troy Lady Trojans scoreless in the opening half of play before falling to the visitors 4-0 in MVL action.
"Coming in I definitely know that Troy was thinking it's Greenville, we're going to be able to put some points up there on the board and we held them 0-0 that first half," said Greenville assistant coach, Caitlin Beasecker. "We had the best effort I've seen this team play with so far."
Troy would find the back of the net 51:43 into the match at 28:17 showing on the second half clock with its first goal of the night and quickly hit its second score at 26:40.
"One of those goals was definitely kind of a fluke that bounced right off of the top bar and right down," Beasecker noted. "They followed up on their shot and that's what you want and it went in their favor that time but we'll definitely be looking out for that in the future."
The Lady Trojans scored its third goal at 14:15 and closed out the night's scoring with a goal coming with 3:35 remaining in the match.
"Our captains stepped up this evening giving the girls that motivation that they needed especially in that second half," Beasecker said of senior captains, Josie Madden and Kaelyn Gump. "We started to fall apart a little bit but those captains came in and definitely helped those girls to get right back up."