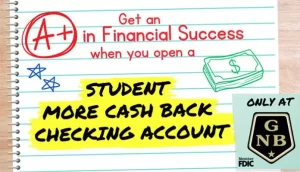 SPRINGFIELD – The Greenville Lady Wave varsity golf team traveled to Locust Hills Golf course in Springfield to play in the MVL conference tournament action.
"The tournament started in the rain and the girls handled the wet conditions well," said Greenville coach, Tracy Haines. "The rain continued off and on for quite a while. The girls handled the changing weather well."
The Lady Wave finished fourth overall in the conference tournament. Greenville was led by Vera Cox with an 88; Sofia Chrisman shot a 95, Taylor Trissel carded a 105 and Reese Addington finished with a 106.  Also playing for the Lady Wave were Callee Moore with a 117 and Kennedy Schoen with a 133.
Vera (88), Taylor (105), and Reese (106) all had personal bests for 18 holes at the MVL tournament.