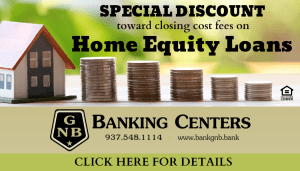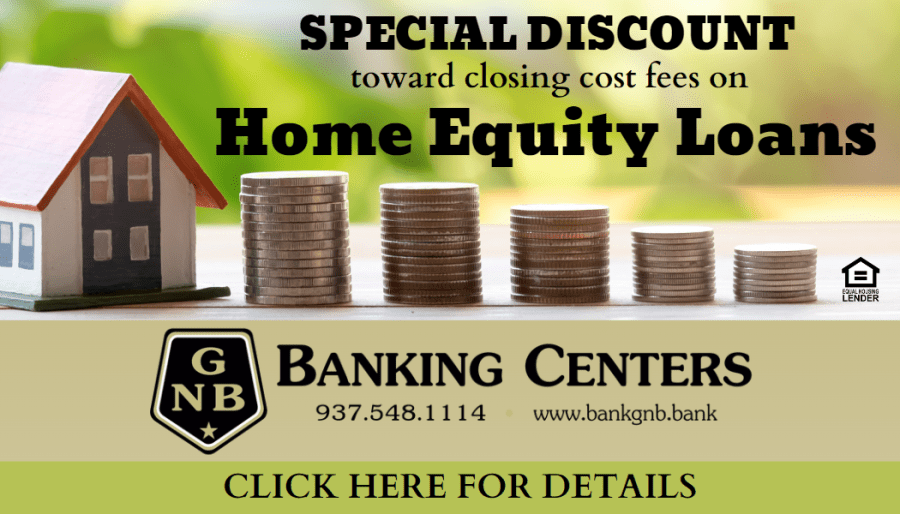 Greenville – The Lady Wave Indoor Soccer League hosted 40 girls fifth through eighth grade with seven league games played with a single elimination tournament closing out the event with a goal of allowing girls to touch a ball and play soccer.
"The entire purpose of this Indoor League was to get fifth thru eighth grade girls to touch a soccer ball and play some indoor soccer," said Greenville soccer coach, Dave Ernst. "We had a very good turnout for the first year. This league will continue every year."
"It was great seeing the future of Lady Wave Soccer," added Ernst. "We need this program to start building for the future of Lady Wave Soccer."
There will an Information Meeting for the High School Program on April 4th @ 7:15PM in the HS Café.  Players looking to play this fall need to attend.
"This will be a very important meeting for the High School players.  Many decisions will be made concerning summer training schedule and training gear."