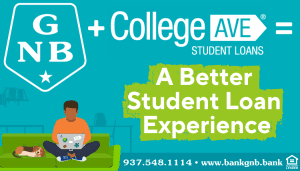 GREENVILLE – The Lady Wave Basketball program under the direction of veteran head coach, Rachael Kerns completed its annual Lady Wave Basketball Camp.
"There is no way the camp would run without my junior high coaches and high school coaches but what really makes the camp go is the involvement of my high school girls with the campers," said Coach Kerns. "It's fun to watch them interact with the girls."
The three day camp combined offensive and defensive drills as well as different competitions while providing an opportunity to acquire knowledge of the game of basketball and develop basic skills and fundamentals.
"We're teaching the very basic fundamentals, jump stops, pivots, triple thread, bounce pass, chest pass, just the very basic," said Kerns. "The best way to describe this camp it's just a fun camp with instruction."
The camp was divided into two groups consisting of K – 3rd grade and 4th – 6th grade with individual and team prizes were awarded in addition to a camp T-shirt.
"We had over 80 in camp which is a little less than we normally have however we took away two grades," Coach Kerns noted. "We didn't have junior high kids this year and they always have in the past. We invited them to some of our high school practices this summer."
"We want them to come back the next year and fortunately we do a good job of retaining many of the kids from year to year," Kerns concluded.