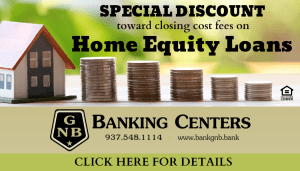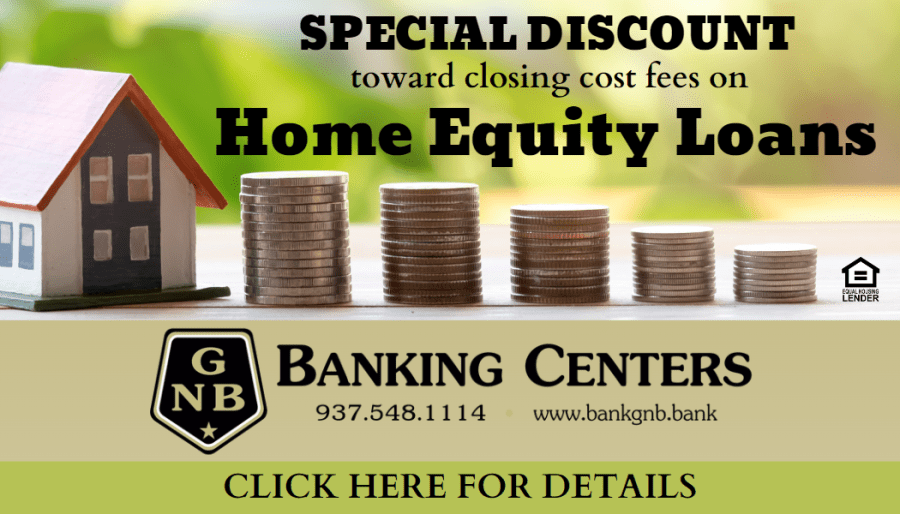 DAYTON – #1 ranked Tri-Village is now the only undefeated girls' team in the state of Ohio at 29-0 after toppling a basketball giant Berlin Hiland 51-34 in the OHSAA DIV state semi-final game to advance to the championship game on Saturday, 2pm at UD Arena.
The Patriots were led by Rylee Sagester with 22 points despite being face guarded the entire night.
"At this point we've seen so many boxes one, triangle two, face guarding, stuff like that, there's times where you just chuckle about it, you're up 30 points and teams are still trying to box just because they want to take Rylee away and we've got so many other really good players on this team," Tri-Village coach Brad Gray said.
And those other players would contribute throughout the game.
Hiland scored the first bucket of the game before Rylee Sagester went down the lane for a lay-up to tie it.  Bella Black's short corner runner gave the PATS a 4-3 lead and they would never trail the rest of the game.
Back-to-back triples from Rylee Sagester and Torie Richards gave TV a 10-5 advantage and a bucket from Hunt and a put-back by Kynnedi Hager extended the lead to 14-8 … but the Hawks got a buzzer beater to draw it to 14-10 at the end of the quarter.
The Patriots got hot in the 2nd quarter with Sagester knocking down two more treys and a big triple from freshman Sydnee Delong putting TV up 27-17 prompting a Hiland timeout with about two minutes left in the half.
Morgan Hunt scored an and one and Rylee Sagester connected on her 4th triple in the half sending TV into the locker-room up 33-22.
Sagester was 4-5 from distance and 6-8 overall in the first half for 16 points.  The Patriots shot 50% from three and 46% overall while holding the Hawks to 38% shooting.
Torie Richards came out firing in the 3rd quarter with a triple and with Hiland pressuring Sagester out front she drove in for a lay-up to go up 38-24 … but Hiland responded with a couple long balls of their own, a few scores in the paint posting up Mallory Stutzman on Rylee worked to get offense going for them.
"Yeah, they posted her a little bit trying to go at Rylee and once they started doing that we had to start bringing some extra help," Gray noted. "And our kids were able to kind of help off some and did a great job of getting in there and challenging her a little bit."
Hiland was able to make a bit of run closing the gap to 39-31 at the 2-minute mark.  With the Hawks doing everything they could to slow down Sagester it was Bella Black, Torie Richards scoring and then Sidney DeLong on a lay-up to make the Hawks pay as the Patriots took a 45-32 lead heading into the final stanza.
"This team is just that … when Rylee is drawing all the focus we have players who can make plays and we showed it in that late 3rd quarter stretch," Gray stated.
Not many points were scored in the final frame as Tri-Village used the clock by spreading the floor.  They took care of the ball with just 6 total turnovers in the game and won the final quarter 6-2 and the game 51-34.
TV as they have done so many times this year held Hiland 14 points under their scoring average with great team defense led by Torie Richards.
"I thought, obviously, what Torie did on Mullet was huge, she had nine at the half, but Torie just really worked her hard and to her credit she only scored two points in 2nd half ending up with a tough 11 points," Gray praised.
"The Yoder girl stepped up for them and had 12 at the half and we held her to just 3 in the second half, so the job that we did on those two kids that were kind of carrying them offensively in the first half was outstanding," Gray added.
Offensively the Patriots were led by Sagester with 22 points on 9-of-13 shooting and 4-for-7 from beyond the arch.  Torie Richards had 2 triples and 8 points, Morgan Hunt played her usual all-around game added 7 points, had 7 assists, 5 rebounds, 2 steals and 2 blocks.  Bella Black had 7 points and 8 rebounds, Sydnee DeLong 5 points and Kynnedi Hager 2 points and 7 rebounds.
With the win the Patriots will get the chance to play for a state title on Saturday setting up a rematch with 23-4 Toledo Christian a team they beat 50-35 at the prestigious "Classic in the Country" on Berlin Hiland's floor.  Toledo Christian's has 3 losses to Division 1 schools beside the loss to Tri-Village.
"That game was two months ago so we can't come in overly confident just because we've already played them once and they're going to want to prove themselves and prove that the first time we played them that wasn't a real version of themselves," Gray said.
"We almost need to erase that game from our memory, like it didn't even happen, we've got to be ready to go," Gray added.
The dream for Rylee, Torie and Morgan is within reach as the three embraced with seconds left to play in the game knowing they were heading to the state championship game.
"When we hugged I just said to my teammates … since we've made it this far and we're here we might as well win it all," Rylee Sagester said after the game.
The trio has been playing together since the 2nd grade and as they were winning games by big margins in junior high, coached by current boys coach Josh Sagester they began to realize they had something special and when they got into High School the dream of being able to make it to state was clear.
"This obviously has been our goal now for the last four years," Torie Richards said.  It's also our last time to get it done here in our senior year," she added.
The last time the Patriots made it to the state final four was in 2012 and they would lose the semi-final game to none other than Berlin Hiland.  Torie's sister Teha was a key player and a senior on that team so now Torie is carrying the torch for her sister as well.
"11 years ago, they beat us in the semi-finals and to beat them tonight to advance to the championship game was not only big for us but for our community as well," Rylee Sagester stated.
"These kids were little, but they got to witness our state final four run in 2012 and no doubt it impacted them. I have watched them play together for years and we really believe in each other," Coach Gray concluded.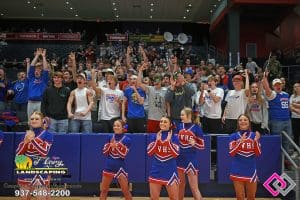 Dreaming is believing with one more game before them to make it a reality.