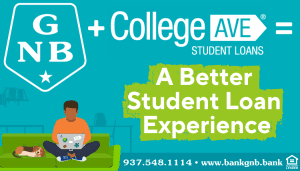 GREENVILLE – The Mississinawa Valley Lady Blackhawks traveled to Greenville for a four way Monday night scrimmage with Bellefontaine, Brookville and the Lady Wave.
"They jell really well together," MV Coach Nancy Jo Kemp Whitted. "We have a freshman and a sophomore, all the others have worked a lot. They're really starting to jell together pretty well."
The Mississinawa Valley team struggled at times at the serving line mostly due to Coach Whitted's preparation for the upcoming season.
"That' really not just like them not to get their serves over," Whitted said. "They're a serving team. We were last year and this year I expect it to continue. The first scrimmage we had they were a serving team and tonight – I just don't know. Hopefully we get that back."
"I've been teaching them different strategies and different things to do with their serves and they have been trying to do that," she added. "I think that is what is effecting them, they're just not trying to just get it over. They're trying to put it where I want it."
The Lady Blackhawks will be in the race competing for the Western Ohio Athletic Conference (WOAC) title, a race that is wide open for the 2023 OHSAA volleyball season.
"They come out of the gate ready to play," Coach Whitted stated. "They came here to play and to do well. For the most part they did – just kind of inconsistent so we are going to work on that. They have a strong shot (WOAC), I really think they do."