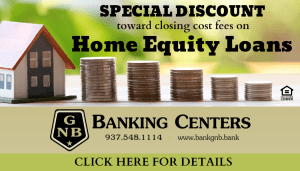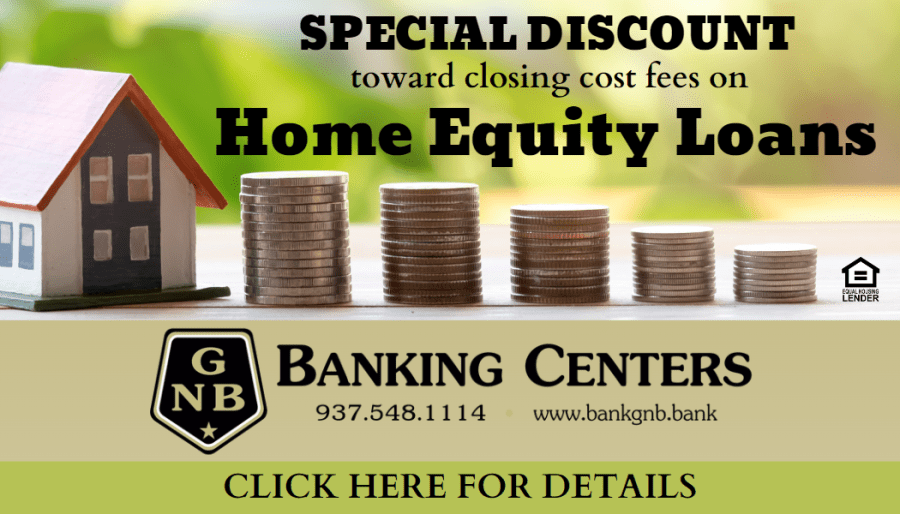 SIDNEY – The Mississinaw Valley Lady Blackhawks dropped a 60-47 OHSAA DIV tournament game to the Botkins Lady Trojans.
Playing without the team's floor leader and leading scorer due to injury, Taylee Woodbury, the Lady Hawks were noticeably shorthanded at both ends of the court.
"We've been working and preparing all year just in the event Taylee wouldn't be playing and obviously Botkins was able to exploit that today and put a lot of pressure on the ball," said Mississinawa Valley coach, Michael Paige. "Our lack of depth at the point guard spot hurt us today."
Mississinawa took the opening quarter 11-7 and quarter No. 2 had the teams playing to an 11-11 score sending the teams to the break with the Lady Hawks holding 22-17 advantage.
The Botkins girls scorched the third quarter nets for 24-points including seven 3-pointers. MV senior, Jocelyn Hoggatt was on the third quarter bench nursing an injury while MV was adding 14-points to the board to trail the Lady Trojans 41-36.
"We were already down Taylee and then when Jocelyn got hurt in the third quarter they were able to jump out on us," said Paige. "At one point we had three freshmen on the floor and a sophomore."
"We're really young," Coach Paige added. "We're 20-4 and we're really young so the future still looks bright but this one is obviously going to hurt for a little while."
Botkins drilled three more treys in the fourth and knocked down 8-11 free throws to outscore the Lady Hawks 19-11 in the fourth and earn the win.
Syenna Purdin led Mississinawa Valley with 12-point all coming by way of four 3-pointers.
BOXSCORE:
BOTKINS 60, MISSISSINAWA VALLEY 47
BOTKINS – Paul 21, Maurer17, Dietz 7, Metz 6, Doseck 5, Platfoot 2, McPheron 2 – TOTALS 8 11-18 11 60
MISSISSINAWA VALLEY – Purdin 12, Hoggatt 11, Townsend 10, Price 6, Seubert 4, Ojeda 2, Emrick 2 – 15 5-11 4
3-POINTERS
Botkins 11 (Paul 5, Maurer 4 Dietz 2)
Mississinawa Valley (Purdin 4)
SCORE by QUARTERS
07-11-23-19 60 Botkin
11-11-14-11 47 Mississinawa Valley