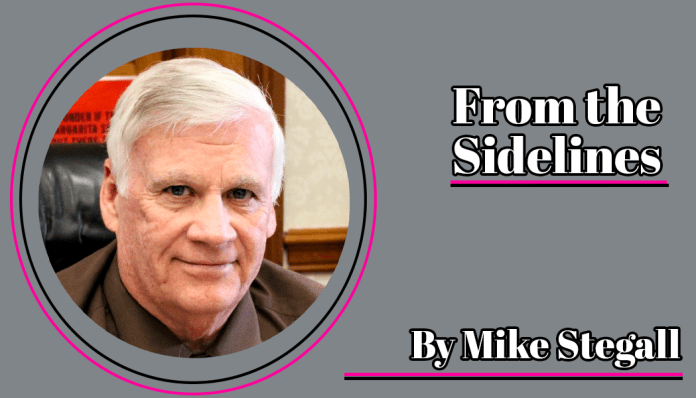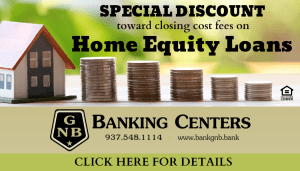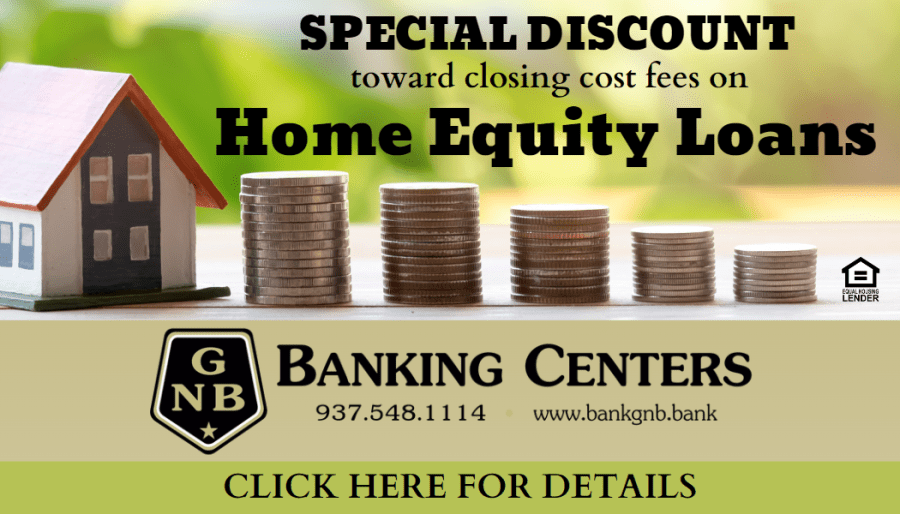 There are some things in sport that you just can't explain, or even figure out. Things like the "Immaculate Reception", or The Vikings coming back from 33 points down to win a game in overtime, or Little Marion Local having more State Championships in football than those big powerhouse teams like Massillon.  How do these things happen, the things that people see and say, "Well, we'll never see anything like that again!"?
I am sure we have one of those things happening right here in Darke County. It is a truly amazing statistic, and honors the man who is behind it all, plus the quality of individuals he coaches. I am talking about the Greenville High School softball coach Jerrod Newland. Jerrod has amassed an amazing record here, and If you know the quality of student athlete he produces, you will be proud. Jerrod will not toot his own horn, but those of us who truly know him know that is not his style. He will tell you it is his "Kids" his girls, that make him what he is.
For the record, and this is astounding, Jerrod's record is 532 wins vs. 101 losses (an 84% winning percentage),15 of the last 17 district championships, 20 straight 20+ win seasons, and 19 straight 25+ win seasons, and 1-State Championship! By any measure, that is incredible! One of the most unrecognized things is Jerrod and the Lady Wave are willing to take on anyone, anytime, anywhere, the competition does not scare them. Jerrod and the ladies thrive on it.
After the Lady Waves 17th District Championship last Friday, I wondered what is the secret? There has to be something that he knows that no one else does, some magic, or trick, or something that he does differently? It is like Ben Hogan's golf swing secret that he allegedly had, Ted Williams hitting ability, or Tom Brady's incredible abilities, or Michael Jordan's basketball prowess……what do they know that others don't?
So, even though I am the shy, quiet type (???), I decided to ask Jerrod, just what is the secret?  I texted him and told him congratulations, and how amazing his coaching has been, how his girls make us all proud, and just exactly how does he do it?  I think I will share with you his exact quote, because I have heard him say it all before, but it is really not a secret, just the way to live your life and coach young people.  His exact words were: "Thanks for the kind words, but still don't have a hit. (that tells you a lot about him!)
"The answer to your question, quite easy for anything in life Relationships, business, family, faith…..surround yourself with like-minded individuals who have a common goal and competitively work and allow each other to push and dream big, in our case that's LWSB (Lady Wave Soft Ball).
So that's it? No secret throwing or batting tips, no secret handshakes or rituals before the game? Nothing else? What he stated is so simple that anyone can do it. Maybe, that is the key, simplicity in your life and work. Do the basics, and things take care of themselves. Surround yourself with good people, and good things happen.
I have watched the Lady Wave and I for one am very proud to have gotten to know some of them, I still keep in touch with a few of them, and they are turning out to be real quality people.  If a coach is known only for his record, that is a sad state of affairs. He should also be known for the quality of person he is turning out, those that will be productive and future leaders in life; those that can take what he teaches on the field and transfer that to their lives in the future. Jerrod is doing that.
I sometimes wonder if we in Darke County, and especially Greenville realize what is going on with the Lady Wave? They are truly remarkable young women whom we can all be proud of, and a coach who puts them first and at the same time is building a dynasty here.  Sometimes, you just shake your head and say "Well, we'll never see anything like this again!" Enjoy it while we can, it is truly amazing!
That's the way I see it……from the sidelines.