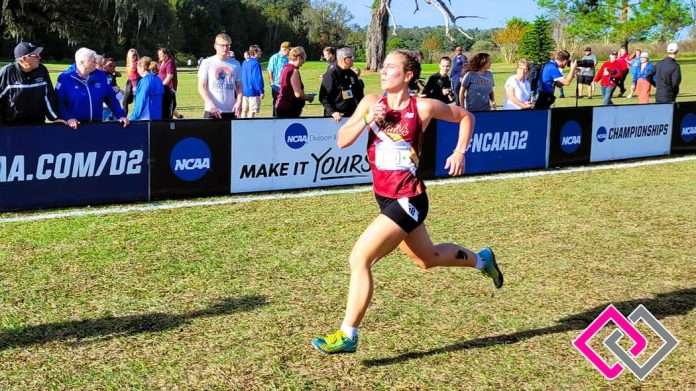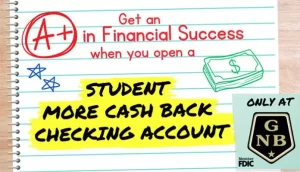 CEDARVILLE – Greenville graduates, Isabelle Rammel and Tessa Fine faced off for the first time at the college level in cross country at Cedarville University for the All-Ohio College meet this past Friday; Rammel running for the Walsh University Lady Cavaliers and Fine competing with the University of Findlay Lady Oilers.
Rammel, a junior and Fine a freshman represent their universities running on the first squad for their respective teams.
Walsh University and the University of Findlay are both in the running for the GMAC title along with Cedarville University for the top spots. Both universities are aiming to make Nationals as a team.
Rammel finished 67th overall with a time of 23:46 for the 6K event.
"Not happy with my race tonight but been seeing promising stuff in practice," Rammel stated. "We will put it all together as a team at the right time."
Fine finished with her best cross country race of her life while placing 7th on the team and 96 overall with a time of 24:13.
"I love the environment I am in and am excited to see how the season progresses," Fine said following the race. "Most importantly I am excited to see where we go as a team."