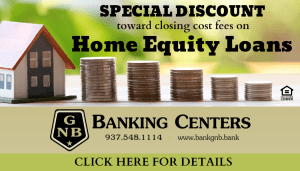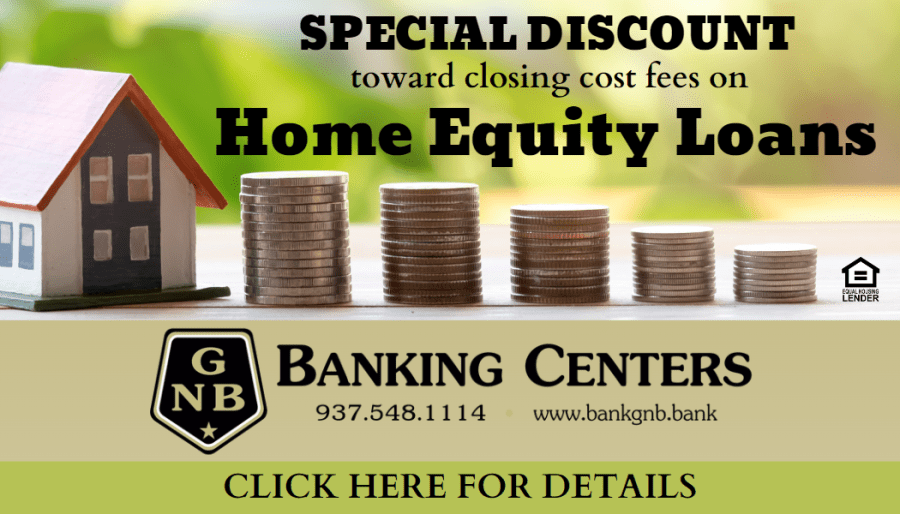 GREENVILLE – The Green Wave boys tennis team will be represented at Districts by Mason Pierri. The Greenville sophomore qualified for Districts finishing as the Sectional runner-up.
"Mason will have the opportunity to compete at the Linder Family Tennis Center in Mason, OH where the Western and Southern open is played," said Greenville tennis coach, Sam Bowers.
In the district match Pierri will not only be playing to continue his season and advance to State, but he will also be looking to tie the Greenville single season 1st singles wins record.
Pierri will take to the court on Thursday, May 18 at 9 a.m. in Mason.