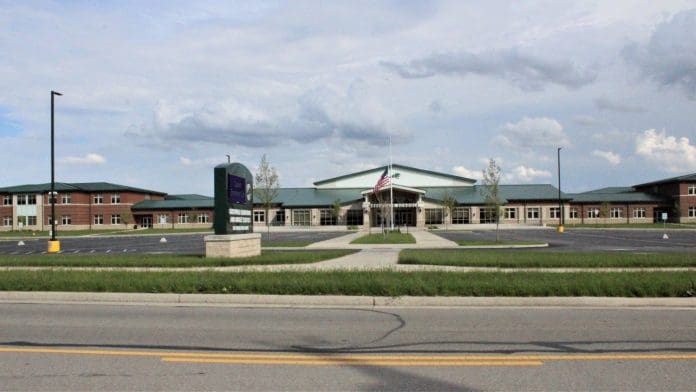 GREENVILLE—The Greenville City School District is accepting public input regarding the expenditure of federal grants funds through Title I, Title II-A (Improving Teacher Quality), Title IV-A (Student Support and Academic Enrichment), CARES Act (ESSER), IDEA-Part B (Special Education) and Early Childhood Special Education grants for the 2022-2023 and 2023-2024 school year.
State law requires that prior to the adoption of any policies and procedures needed to comply with this funding, the district ensures that there are public hearings, adequate notice of the hearings, and an opportunity for comment available to the general public.
A hearing for public input will be held at 5:30 p.m. on Thursday, March 16, 2023 at Memorial Hall, 215 W. Fourth St. If you are unable to attend, but have suggestions or questions, please email Jim Hooper, Federal Programs Coordinator at jhooper@gcswave.com.