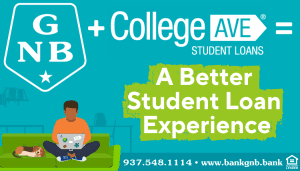 MIAMISBURG – The Green Wave boys varsity golf team defeated West Carrolton 176-285 in a match played at Miamisburg's Pipestone Golf Course.
Aaron Lavy was medalist on the day with a 39.  Ethan Sunsdahl shot a 40, Aidan Honeyman carded a 47 and Cole Oswalt finished with a 50.  Others playing were Carson Good with a 51 and Bryce Blumenstock with a 53.
"Aaron Lavy had his best round of the year," said Greenville coach, Brian Stickel. "He had his low personal score this year, a 39. He shot real well. We knew going in that West Carrollton wasn't one of the best teams in the league so the kids went in a little relaxed. A couple of them went in a little too relaxed but we got the win and it gives us four in a row which we are happy about."
Greenville improves to 4-3 overall and 3-3 in the MVL. The Green Wave boys return home for a Tuesday match against Fairborn at Turtle Creek Golf Course.