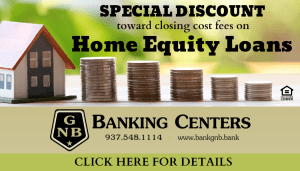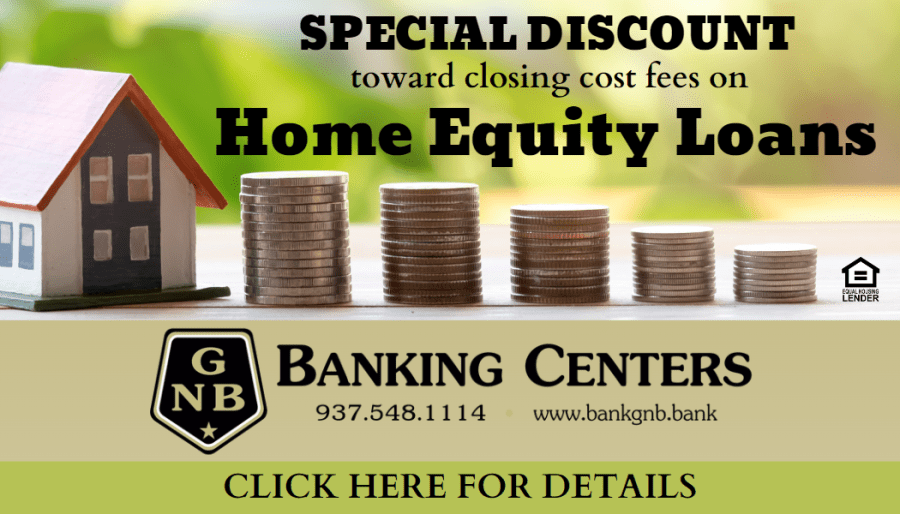 GREENVILLE – The 2023 edition of the Greenville Senior High School baseball program held an intrasquade scrimmage at Sater Heights Parke, home of the Green Wave.
Under the direction of head coach, Adam Eberwein the Wave baseball team got in nearly three hours of play with temperatures reaching 73 degrees before falling off in the evening as winds picked up.
"There are many positives we've seen today," said Eberwein. "We seen very few strikeouts and put the ball in play. With that being said too, obviously our pitchers are doing a nice job of putting the ball across the plate."
Greenville looks to replace a 2022 senior rich pitching staff that included college signees, Warren Hartzell, Hayen Bush and Alex Kolb.
"We have some guys that have not seen any varsity batters yet so there is definitely some growth for them that they will have to endure this season but at the same time I believe they're ready for the challenge," Coach Eberwein stated. "The two experienced pitchers we have between Brock short and Ricky Heidrich, I think they're up for the challenges this year too."
The Green Wave will field varsity, junior varsity and freshman teams for the 2023 season while playing in the always competitive Miami Valley League.
"Defensively I think we're kind of where we would like to be but at the same time we still have to continually get better and that is the point of being out here today," said Eberwein. "We're still trying to get better every day no matter what the scenario is."